Thomas Léon is the Creative Director at Base Design. Thomas Byttebier is the Digital Director at Base Design. Together, 'Twomas' drive the conceptual and creative output of the Brussels studio, from strategy to design and digital. They collaborated for brands like Studio Brussel, Deezer, ING, Institut Français de la Mode, BOZAR, MoMu, Axel Vervoordt, Art and History Museum, La Fondation Cartier pour l'art contemporain, Delvaux and much more. One Thomas speaks French, the other Thomas Dutch. On stage they'll speak branding in the digital era.
Medias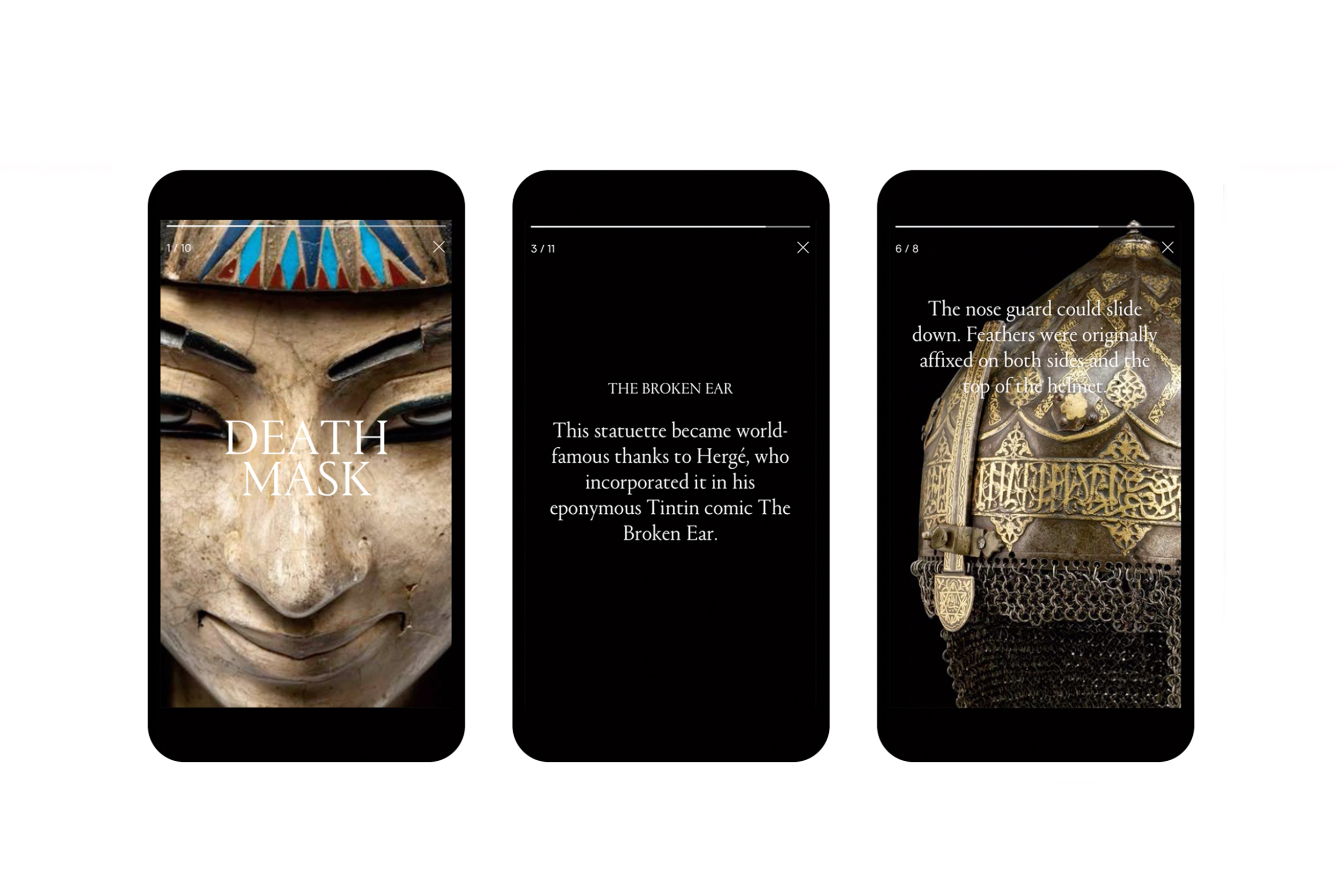 Beyond the interface: How to design more memorable digital experiences?
To get noticed, brands need to differentiate themselves from their competitors. However, the trend is clear: more and more brands start to look very similar. Especially in digital sameness is a thing. All websites and apps today look the same. How much of an issue is this? What can brands do to create more memorable digital experiences? A nuanced answer by the Twomas of Base Design.