Giulia Tomasello is a designer innovating in women's healthcare combining biotechnology and interactive wearables. Winner of Re-FREAM and STARTS Prize both awarded from EU Horizon 2020 for her projects Alma and Future Flora.

By designing alternative scenarios and acting as creative thinker, Giulia questions our notions of wellbeing to develop innovative tools in the intersection of medical and social sciences. Coded Bodies is her teaching platform designed to learn basics of soft wearables and the exploration of biological textiles. She is currently visiting lecturer at Politecnico of Milano.
Medias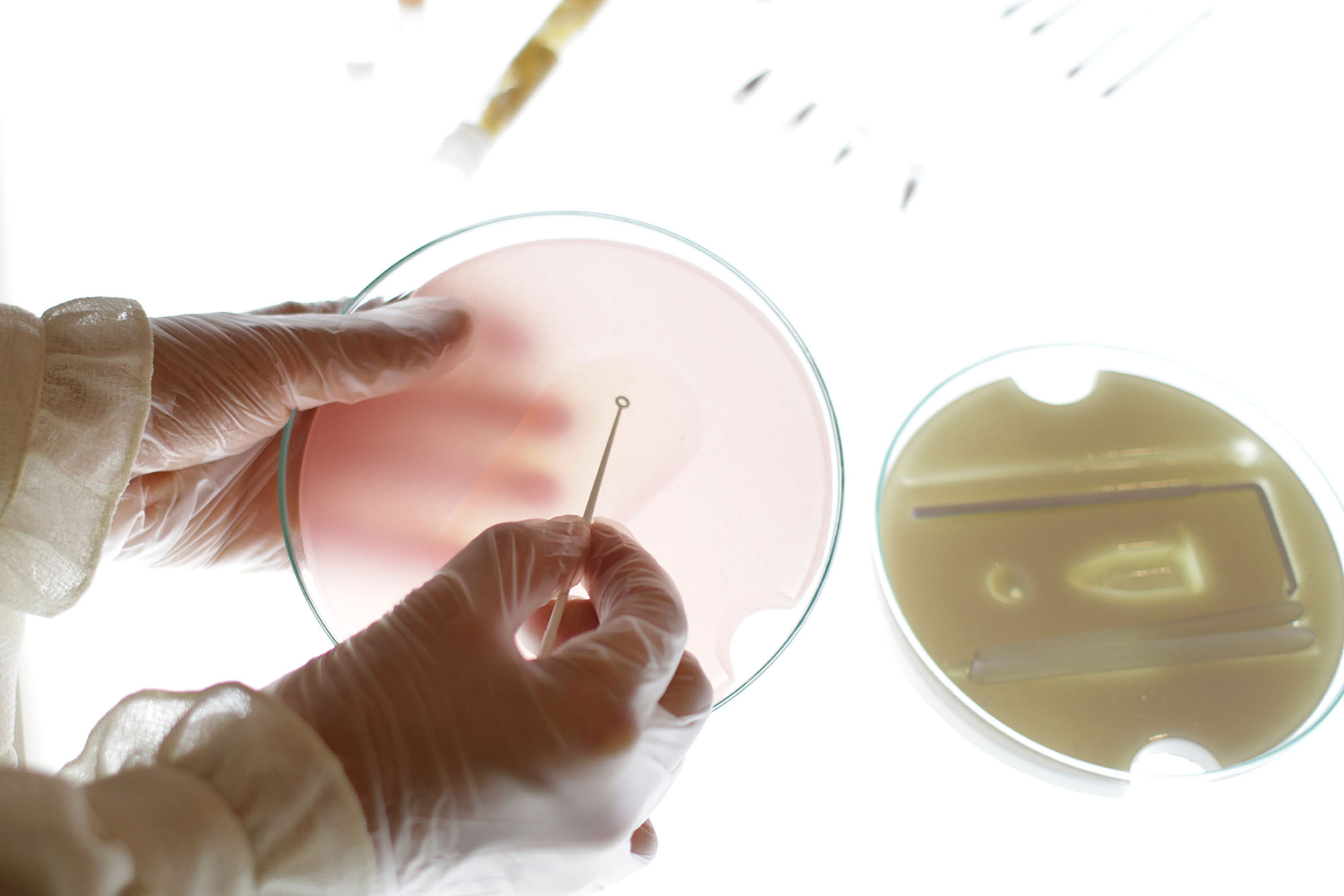 Conference
Female Biophilia: Crossing Boundaries
Women's bodies are considered sacred in society. Female sexual pleasure and fertility are the only issues that matter. If design could become the tool to empower women and their health care - Would women be ready to wear bacteria in their underwear to prevent vaginal infections? Future Flora is a harvesting kit designed for women that are taking control of their bodies as a new precious and intimate practice of (self-)care. By celebrating a Female Biophilia, Tomasello opens the possibility of wearing microorganisms in the future, embracing them as part of our natural well-being.
Medias