Hyphen Labs are an international team of women of color working at the intersection of technology, art, science, and the future. Through their global vision and unique perspectives they are driven to create meaningful and engaging ways to explore emotional, human-centered and speculative design. In the process they challenge conventions and stimulate conversations, placing collective needs and experiences at the center of evolving narratives.
Medias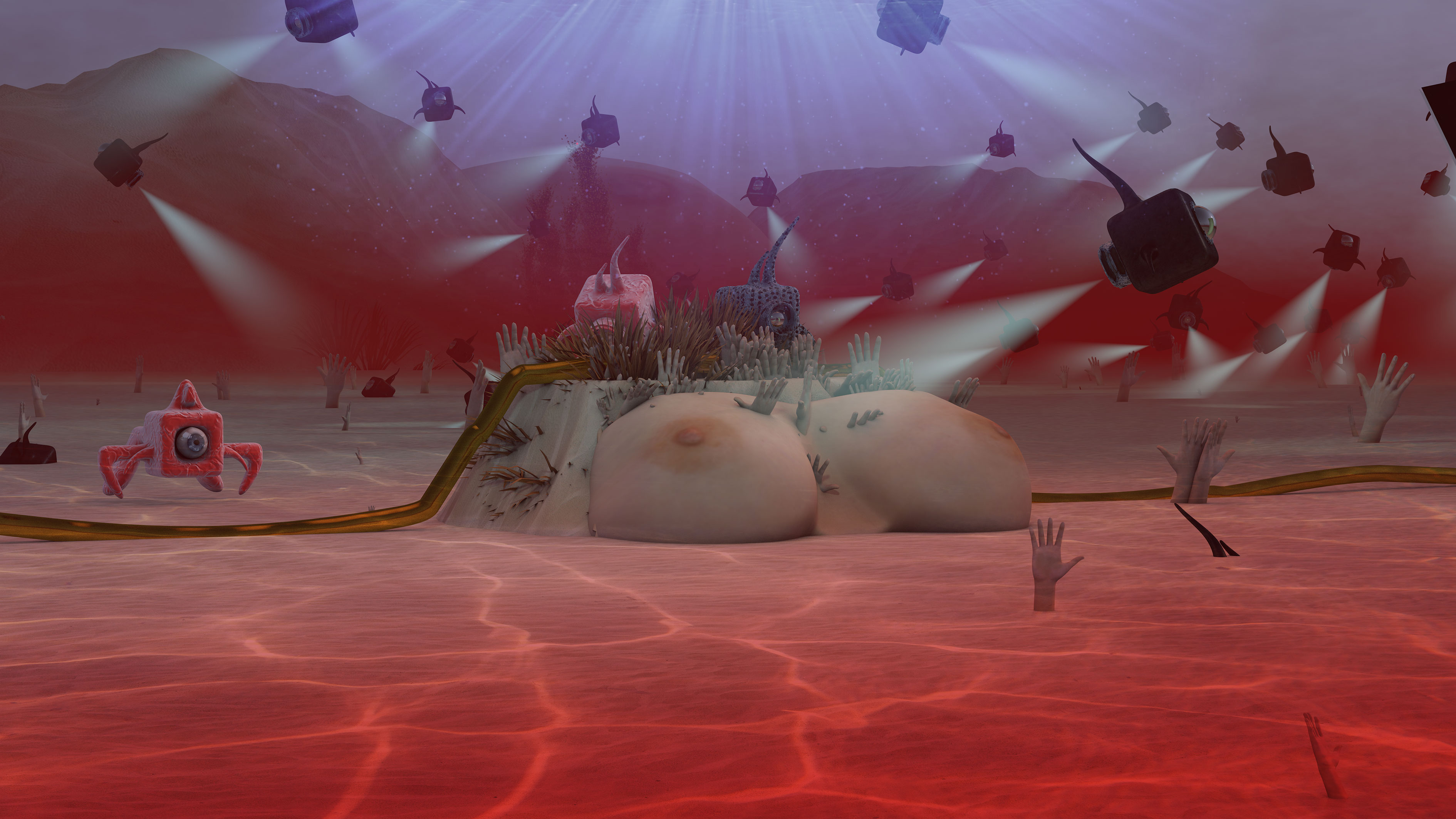 Conference
Curls, Corals and Cookies
A multi-hyphenate approach to tackling issues of marginalisation, power structures, omnipresent technologies and the end of sleep through capitalism.