Mimi Onuoha is a Nigerian-American artist and researcher whose work highlights cultural contradictions within applications of technology. Her multimedia practice focuses on the ways in which people are differently abstracted, represented, and missed by data and digital systems. She has spoken and exhibited domestically and abroad in venues like Mao Jihong Arts Foundation (Chengdu) and Le Centre Pompidou (Paris), the Museum of Contemporary Art (Chicago), and La Gaitê Lyrique (Paris). Her artist book (collaboraion with Mother Cyborg) 'The People's Guide to AI' will be released in 2020.
Medias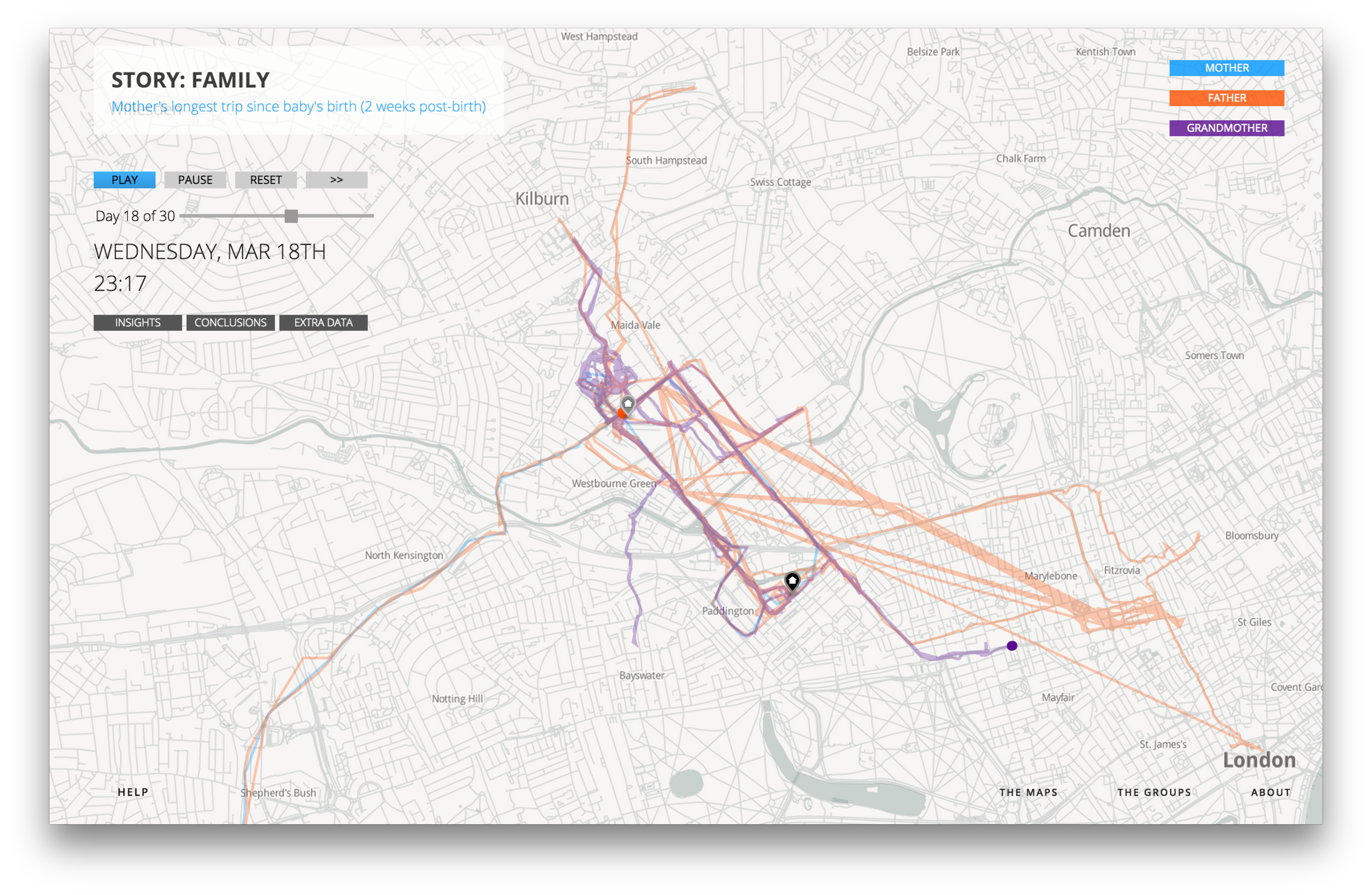 Conference
What Is Missing Is Still There
In a world mediated by computers, everything begins to look like data. But what about the things that don't fit? This talk is about the messy spaces between categorization and collection, as explored through a series of projects that speak to the power and process at the heart of our technological systems.
Medias