Nadieh Bremer is a graduated Astronomer, turned data scientist, turned data visualization designer, based near Amsterdam. She's working as a freelancer under the name 'Visual Cinnamon'. In 2017, she received the 'Best Individual' award from the 'Information is Beautiful' association. She focuses on uniquely crafted (interactive) data visualizations that both engage and enlighten its audience. She is working for companies such as Google News Lab & UNESCO to small start-ups. She declines her job from printed magazines to interactive experiences online to more promotionally focused visuals for press releases, data-driven reports, and data art.
Medias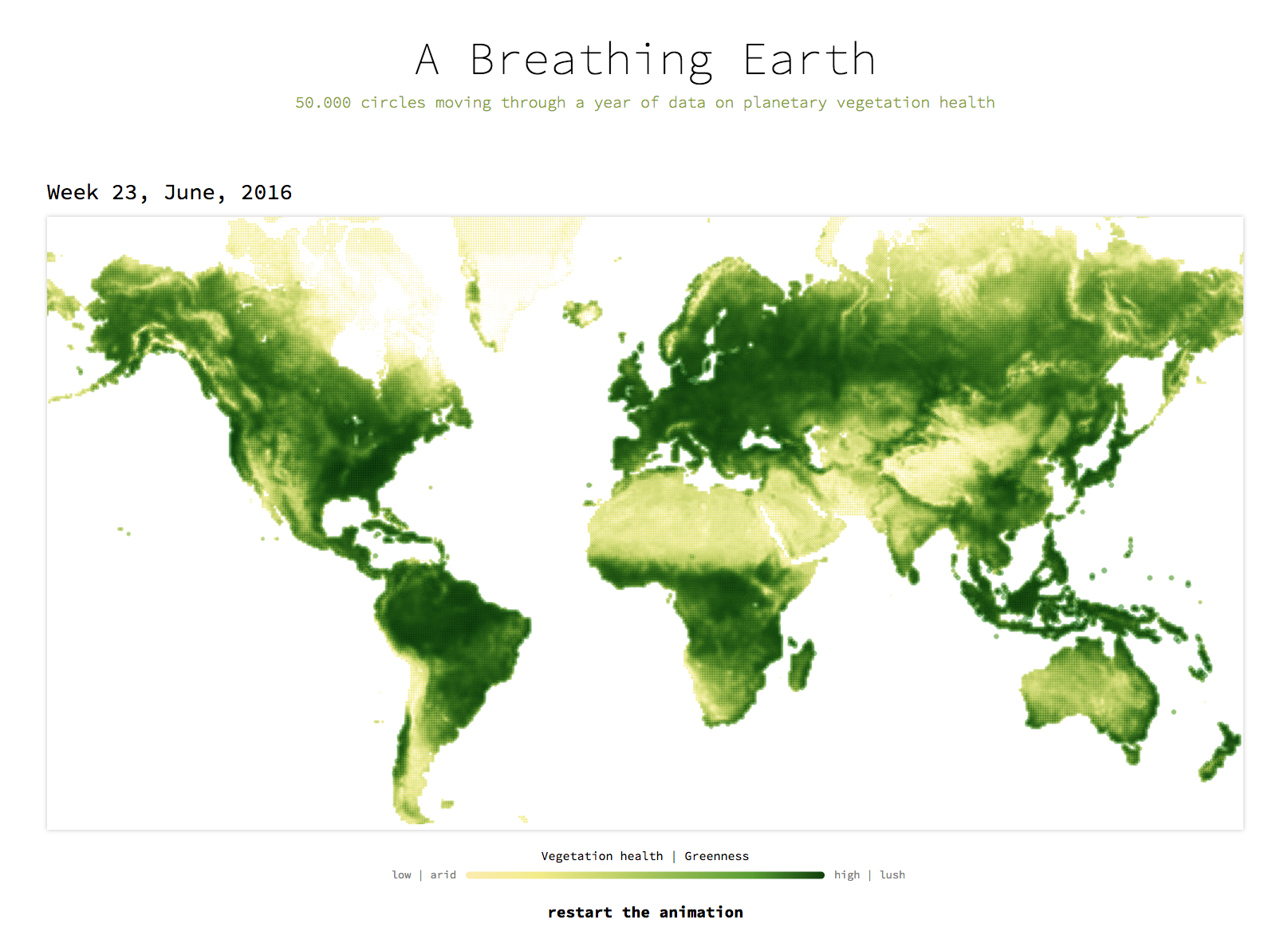 Conference
data sketches: a year of exotic data visualizations
'Data sketches' was a year-long collaboration between Nadieh Bremer & Shirley Wu, both freelancing data visualization designers. Each month, they chose a topic and visualized it in an elaborate & geeky manner. But they also wrote about the creation process. In this talk, Nadieh will share her favorite lessons learned about data, sketching & coding. She will explain how some months became favourites, what mistakes were made, and how they were overcome. She'll highlight that many had humble, ugly duckling beginnings, but that through many (embarrassing) iterations they turned into unique and compelling results.