Stefan Sagmeister formed the New York based Sagmeister Inc. in 1993 and has since designed for clients as diverse as the Rolling Stones and the Guggenheim Museum. Besides two Grammies he also won practically every important international design award. His Happy Show attracted over a half of a million visitors worldwide and became the most visited graphic design exhibit in history. In 2012 young designer Jessica Walsh became a partner and the company was renamed into Sagmeister & Walsh.
Medias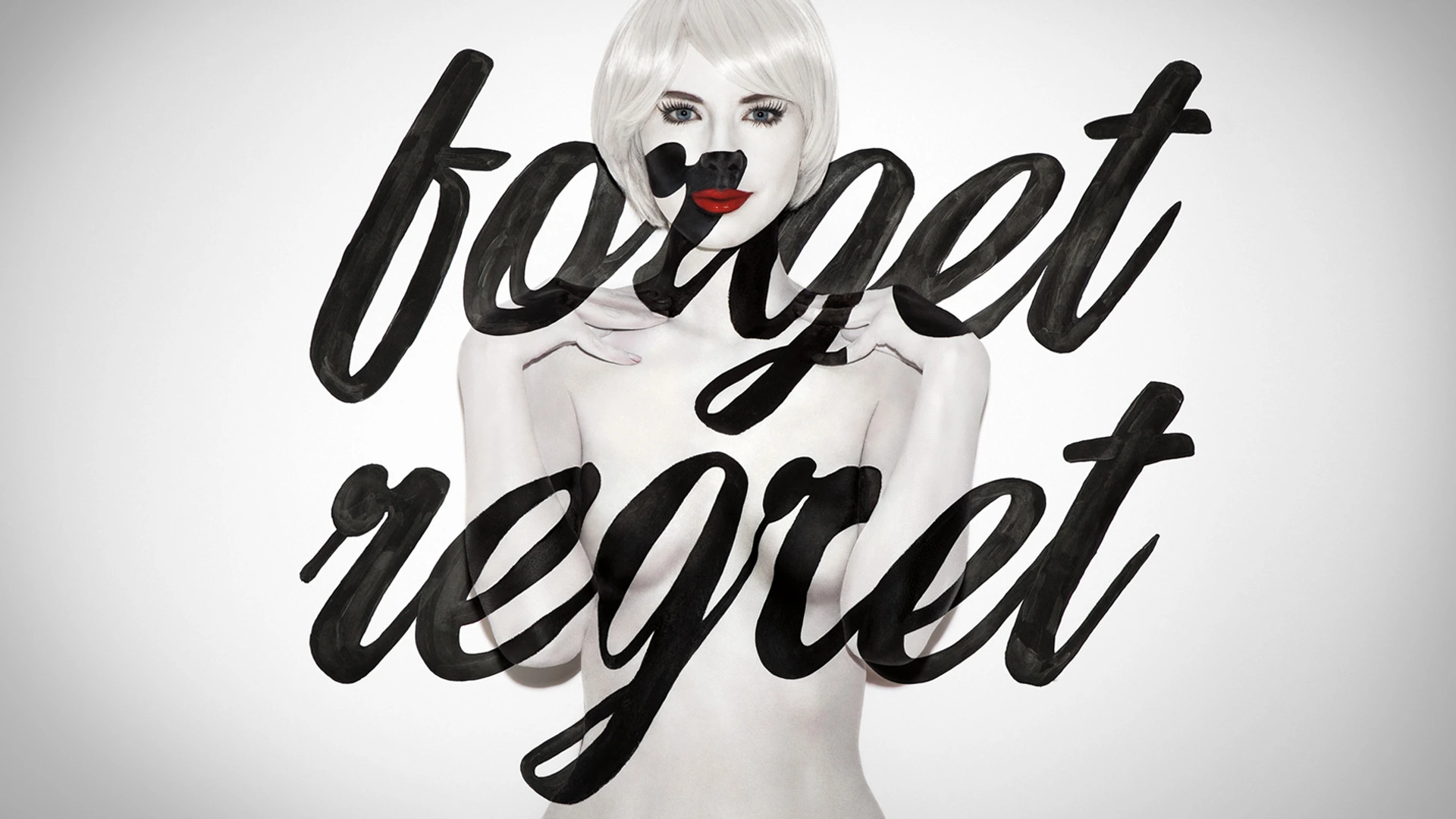 Conference
Design and Happiness
Stefan Sagmeister will explore the possibilities to achieve happiness as a person and as designer and the chances to design pieces that induce happiness in the audience.
Lots of clips from the documentary feature: The Happy Film will be shown.
Medias