KIKK in Town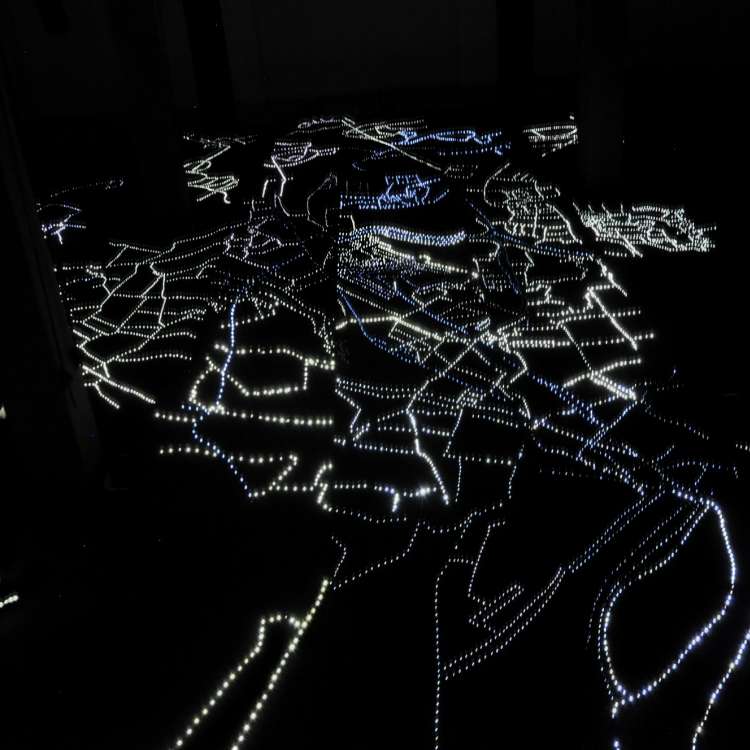 Magdi Mostafa
The Surface of Spectral Scattering - Afrikikk
Hours and dates
From 31 Oct 2019 to 3 Oct 2019 / from 10:00 to 0:00
The place
Ecole Sainte-Marie
Born in 1982 in Tanta, Egypt, Magdi Mostafa lives and works in Cairo. Exploring the conceptual relationship between sound (as a reminiscence of past experience) and space (architectural, urban, private, public, dream or real), his installations seeks to map the effects of globalization on local traditions, the phenomenological experience of the individual in the city and the interpersonal relationships between citizens. Magdi Mostafa has exhibited at the Townhouse Gallery (Cairo), Sharjah Biennale, ZKM (Karlsruhe), New Museum (New York) and Bozar (Brussels), among others.
The Surface of Spectral Scattering
This year, KIKK collaborates with Ker Thiossane & The Dak'Art Bienale with curators Delphine Buysse and Marion Louisgrand Sylla to show a selection of artists from the African Continent and the diaspora in the exhibition.
'The Surface of Spectral Scattering', his cartographic installation is immersing the visitor into a giant map re-composed with the mosaïc of disctrict's maps which have a symbolic link with the Egypt's History and the 2011th revolution. It is composed of a black textile made of 10 000 hand embroidered LEDs for 23000 electronic connections. With their blurred boundaries, these unsigned areas connect the neighborhoods between them so that they are becoming one. The artist also refers to the cosmos, the death of a star and the BigBang. The constellation of leds recalls that moment when the matter, like frozen, is suspended and the sky reversed, is like projected on the ground.