Market
Ahia
Demute & IRISIB
Hours and dates
From 31 Oct 2019 to 3 Nov 2019 / from 10:00 to 18:00
Medias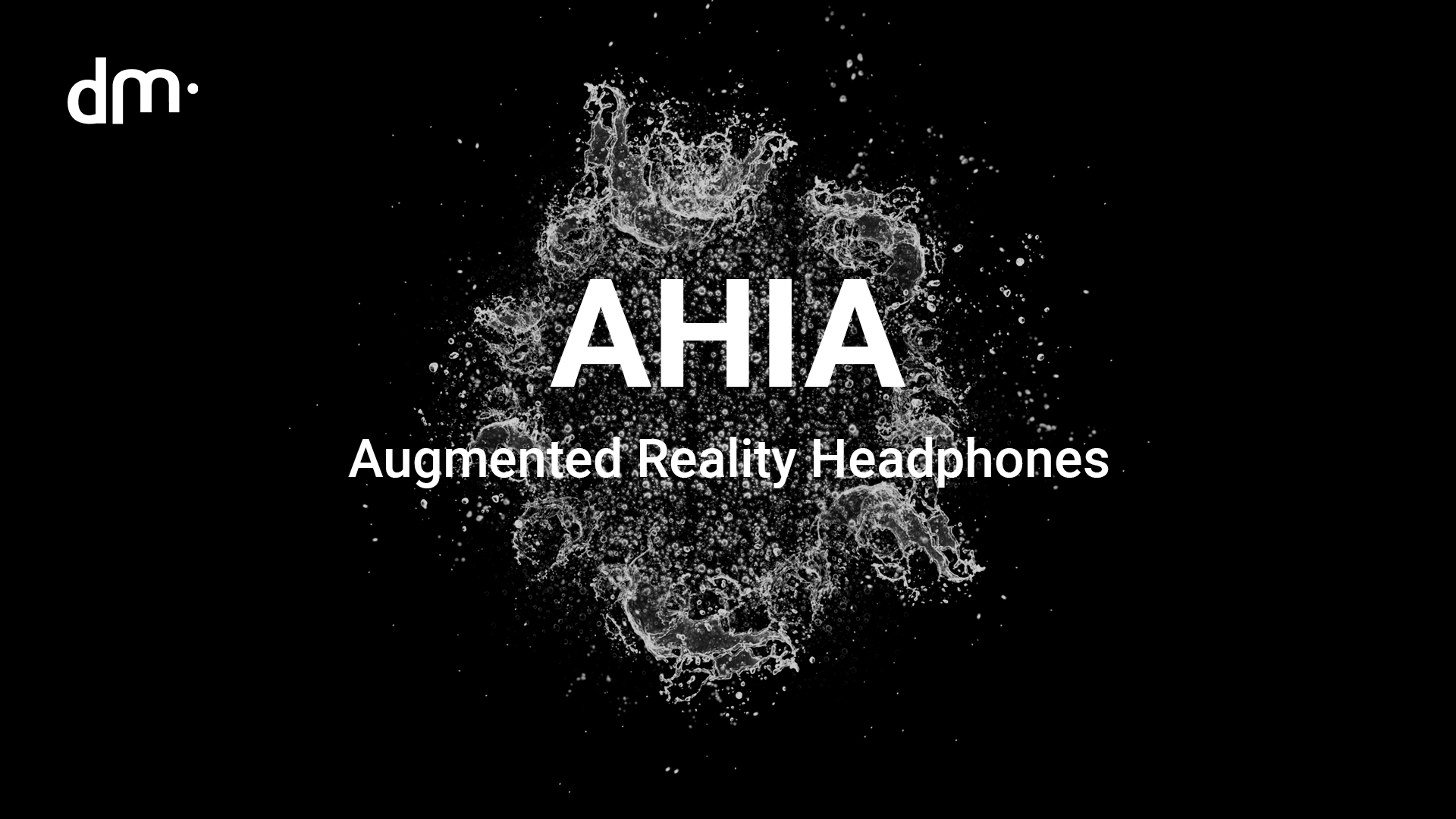 The company
Demute
Demute is a sound company divided in 2 departments, studio and tech. Our main focus is
Immersion, Interaction and Innovation.
Demute.studio is dedicated to sound creation and implementation for innovative media. We
apply our expertise to VR / AR / Video Games and immersive experiences.
Demute.tech develops hardware and software that improve the feeling of immersion through
sound in XR experiences by creating new possibilities of sound experimentation.
We create an unique augmented audio technology called Ahia that transports you inside a new
virtual audio world.