Market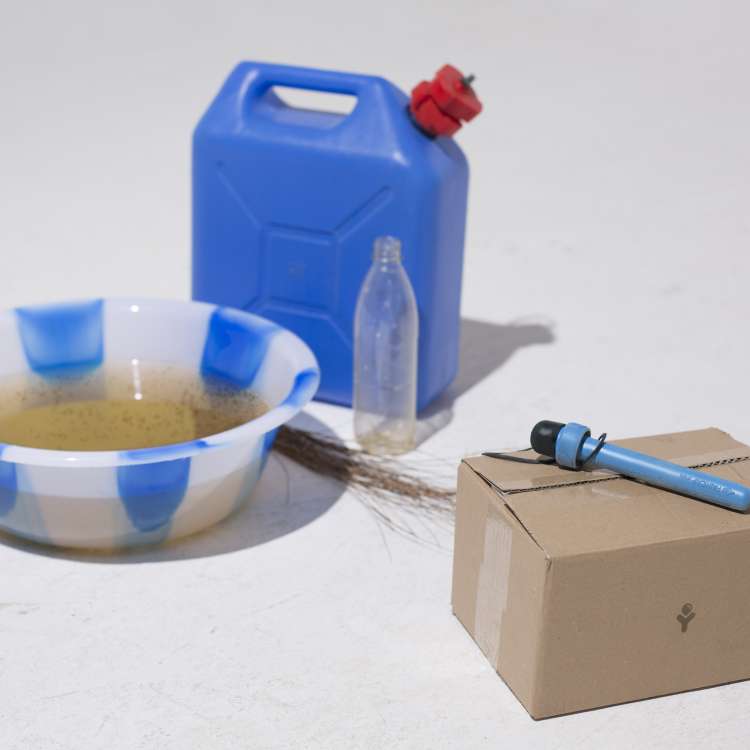 Faircap Mini / Growduce / Nautile
Big Bang Project - FR
Hours and dates
From 31 Oct 2019 to 3 Nov 2019 / from 10:00 to 18:00
About
Faircap Mini / Growduce / Nautile
FAIRCAP MINI is an efficient, transportable and low-cost filtration system designed primarily for people in developing countries who do not have access to drinking water. Faircap Mini is a cap that fits into any individual bottle. It is equipped with hollow fibre membrane technology and an activated carbon filter to filter almost all bacteria and chemical residues in the water.
-----
GROWDUCE - At the edge of a bio composter and a 3D printer, Growduce is a recycling and domestic biomanufacturing device. It intends to recycle our organic waste and transform it into everyday objects. To do so, Growduce employes biology as a technology as well as a process. The first recipes and moulds imagined enable the user to locally transform his own bio-waste into a healing bandage, a beauty mask, gloves and other clothes, into new kinds of food or even into logs to heat the house.
-----
NAUTILE
Nautile is an electric and combustion kettle that is easy to use, efficient and has a reduced environmental impact. The shapes, materials, structure and internal mechanisms as well as the manufacturing process of this kettle have been inspired by nature in order to minimize its energy consumption, responsible for 80% of its environmental impact.
Medias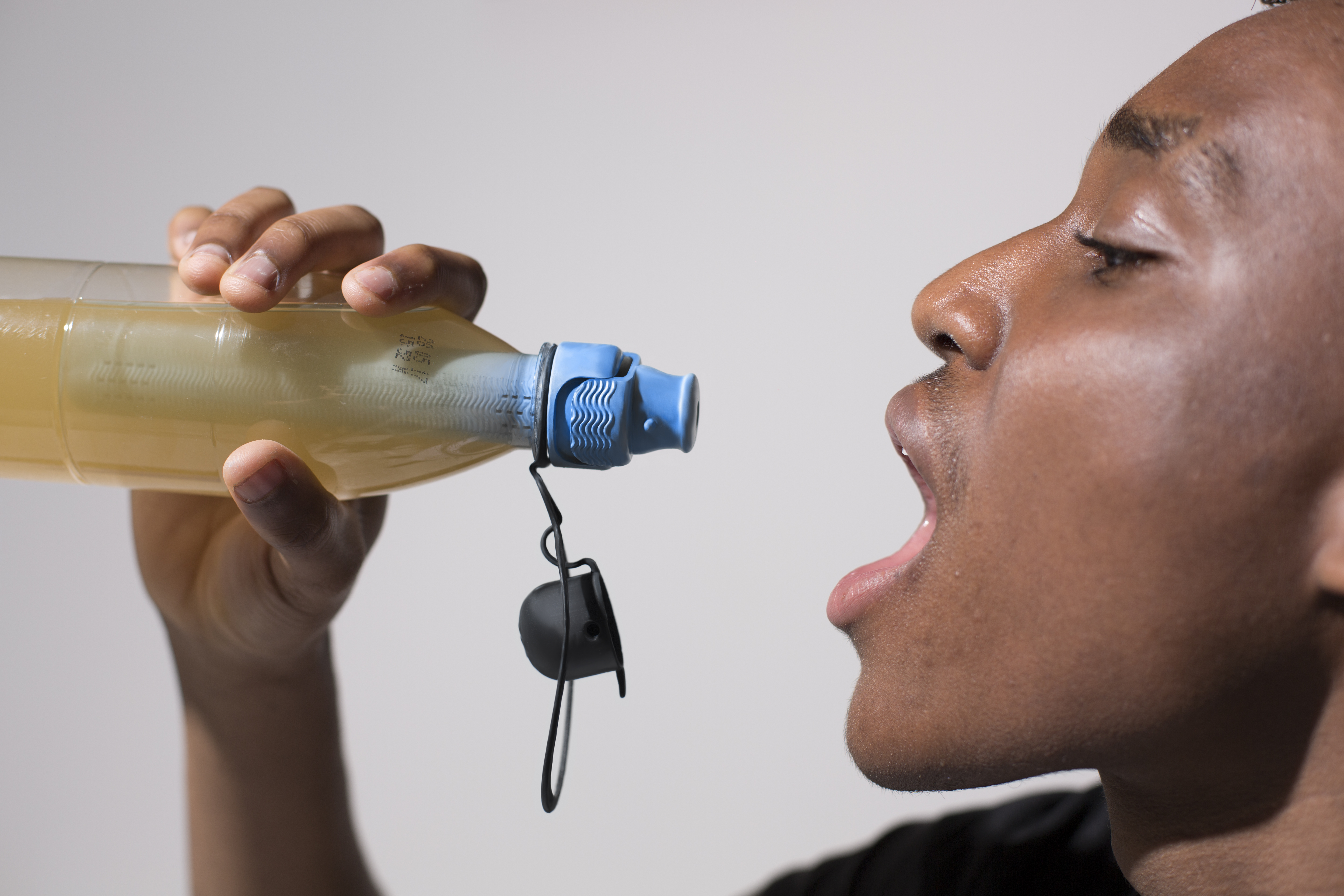 The company
Big Bang Project
Big Bang Project is a Parisian studio, created by industrial designer and biodesigner Guillian Graves. Its core business is the design of tomorrow's products and services, research and education. To meet the challenges offered by its international partners, Big Bang Project has created a unique methodology located at the border between design, science and technology for the benefit of society. This unusual approach allows Big Bang Project to design innovative and relevant responses to the major issues of tomorrow in fields such as energy, health, housing, mobility, the environment, space and humanitarian aid. Through the Big Bang Project, Guillian Graves also gives conferences and supervises workshops for industrial and scientific audiences. In addition, he is a teacher-researcher at ENSCI-Les Ateliers, EESAB, the Michel Serres centre and the UBO Open Factory. He is also administrator of the biohackerspace La Paillasse and co-leads the iGEM team at the Institut Pasteur.