About
Antoine Goldschmidt
Antoine Goldschmidt is the founder of Magicstreet, a Brussels based studio that designs and creates interactive and multimedia installations & scenographies for museums, public spaces and large events. With both an engineering and performing arts background, his work aims at creating user experiences at the frontier between physical and virtual spaces. He has been working with Touchdesigner for several years in various projects.
Medias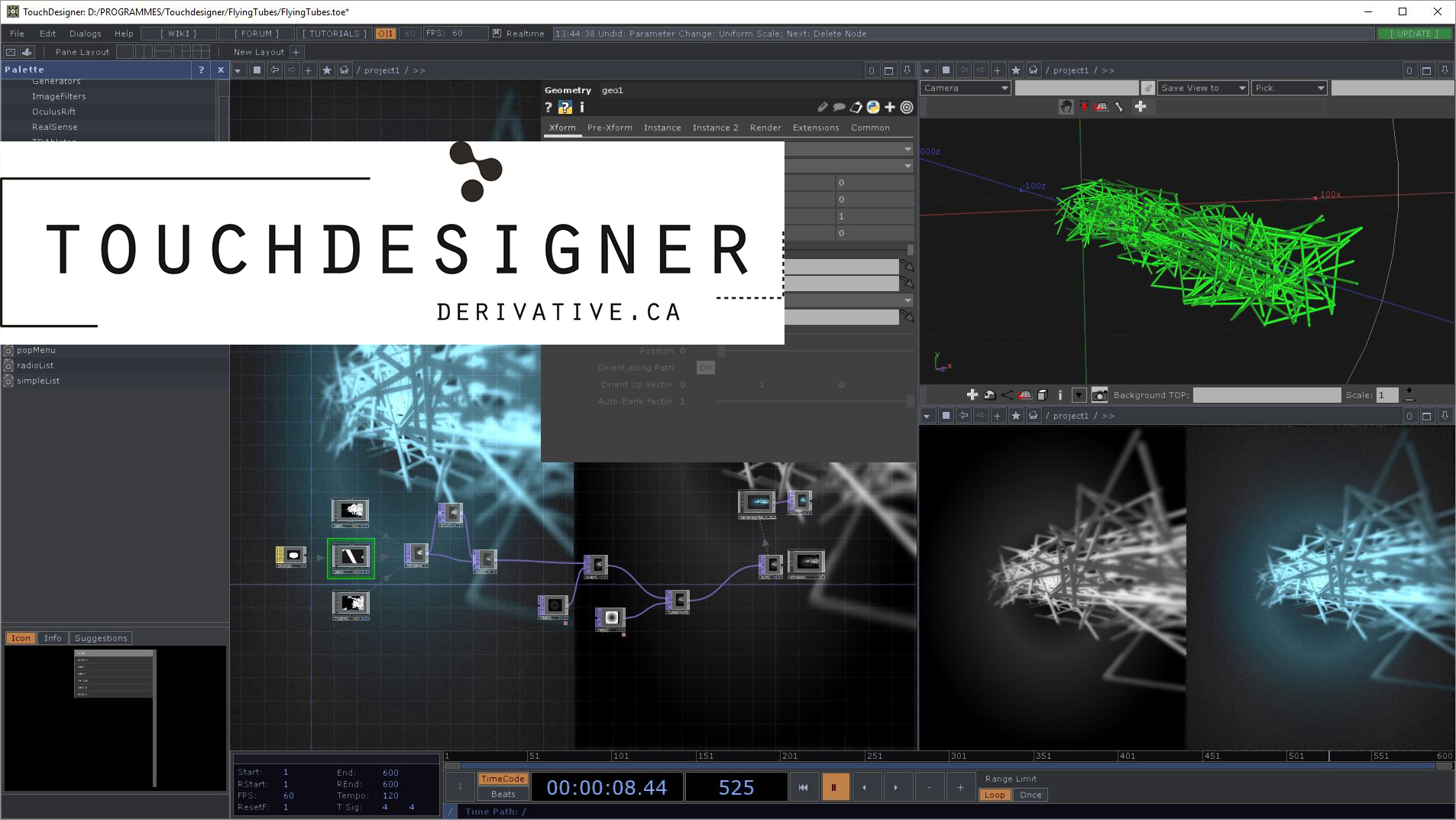 Workshop
Introduction to Touchdesigner
TouchDesigner is an audiovisual tool that can easily build up various systems including video and sound, from project mapping, media art, VJ controller, mapping, and many more.
For this workshop we will look at the basics of how to use the software and its numerous potentials for starting your own audiovisual creations.
Experience Level
Beginner with little experience of the software but looking for a tool to dive into creative coding, generative design and interactive installations.
Requirement
- Download and install the latest version of Touchdesigner099 @ https://www.derivative.ca/099/Downloads/
Preferred
- check an intro on the interface (or more) @ https://www.youtube.com/watch?v=yiSV4u3gwKg