Founded in 2011 in Namur, Belgium, KIKK is an non-profit association that promotes digital and creative cultures. We create bridges between art, culture, science and technology through the organization of event and educational projects as well as the production of artworks and support to creative projects. The association organizes KIKK Festival every year. An event that has become well renowned on the international digital & creative scene.
The KIKK is also a founding partner of TRAKK, the Creative Hub of Namur, a multidisciplinary co-creation space, the Smart Gastronomy Lab in Gembloux, the first Belgian living lab to explore gastronomy in the light of technology, and Wallifornia MusicTech, an association aiming to promote music and technology. Located at the Citadelle of Namur, the Pavilion will be unveiled in 2020 in a unique project dedicated to the digital transition. It will be the last KIKK's project.
The creative people that orbit the KIKK galaxy are working in a collaborative environment that favours openness, exchange and discovery. Our goals: to explore, question, experiment, compare, in cross-disciplinary way, the multiple uses of new technologies to prefigure the challenges of a world in motion.
Archipelagos of Fragility
This year's theme is "Archipelagos of Fragility", it will explore the different fragile aspects of technology and the different barriers these can ensue. It will also look at the fragility of our planet and its ecosystems.
In today's globalization including the exchange of ideas, migrations and the trading of goods, all is flowing but the notion of equilibrium fails to exist. If most of the world's new technologies are built by the same group of people, how do we avoid bias and strive to achieve a more inclusive approach? How do we build more ethical technologies, how do we avoid manipulation and get over filter bubbles? This year's KIKK Festival centralizes itself within the idea of diversity in the world, looking at south / north relationships, at migrations and striving to create more inclusivity both in communities as well as technologies. It focuses on the beauty in diversity and explores its cartographies, continents, and archipelagos.
The festival focuses on the beauty in tensions within the state of becoming and the risk of rupture which is singular to fragility. Fragile is often synonymous of weakness but is nevertheless a source of great beauty. The world is built on a series of equilibriums menacing to tip over and capsize at any moment. Even the most insignificant distortion in an environment is capable of creating major instabilities in our natural world. Humans are one of the youngest species to walk this Earth yet we are the greatest threat to the stability of our world.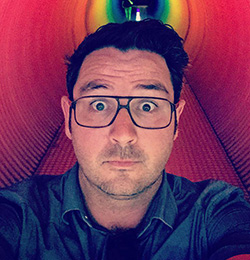 Gilles
Bazelaire
Director and founder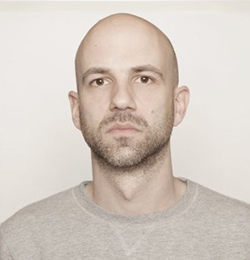 Gaetan
Libertiaux
Art director and founder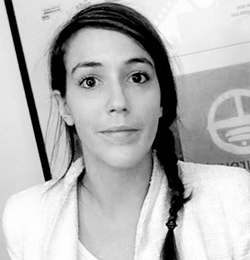 Marie
du Chastel
Curator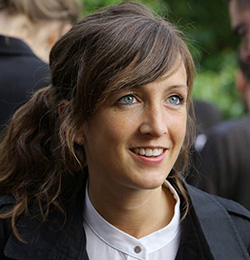 Kat
Closon
Coordinator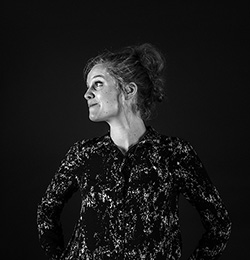 Flora
Six
Press officer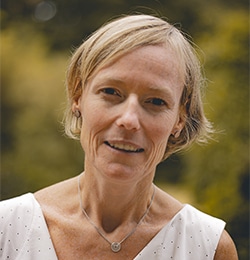 Caroline
Monin
Press officer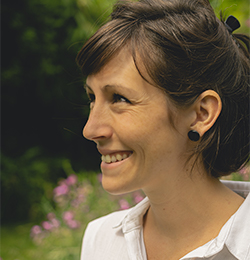 Carole
De Clerck
KIKK Pro manager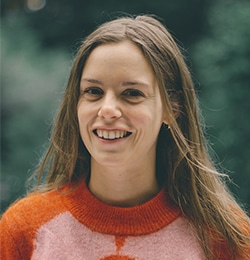 Alice
Massart
Partnership manager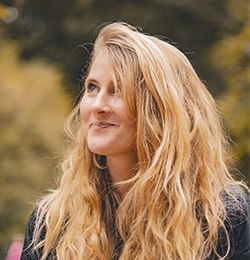 Laura
Latour
Market manager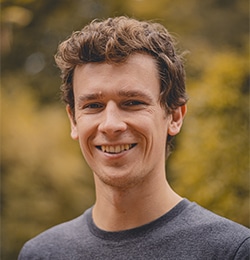 Christophe
Van Hove
Operations manager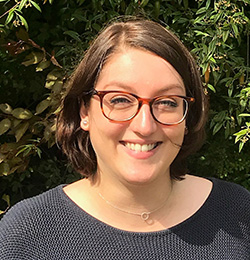 Diane
Mautaint
Administrative manager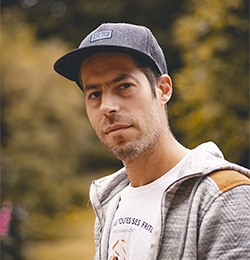 Stephane
Gueulette
Project manager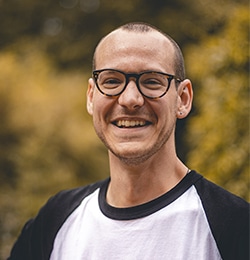 PM
Gerard
Fab manager - TRAKK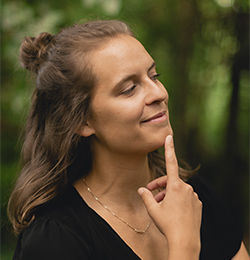 Marine
Warzee
Designer - TRAKK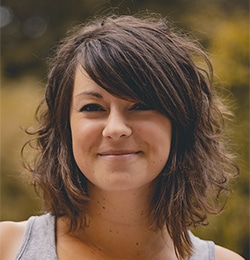 Maryline
Munch
Project manager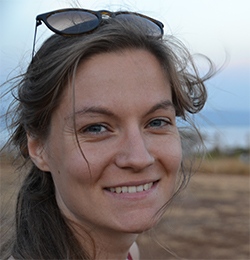 Marie
Delfosse
Intern
View on Vimeo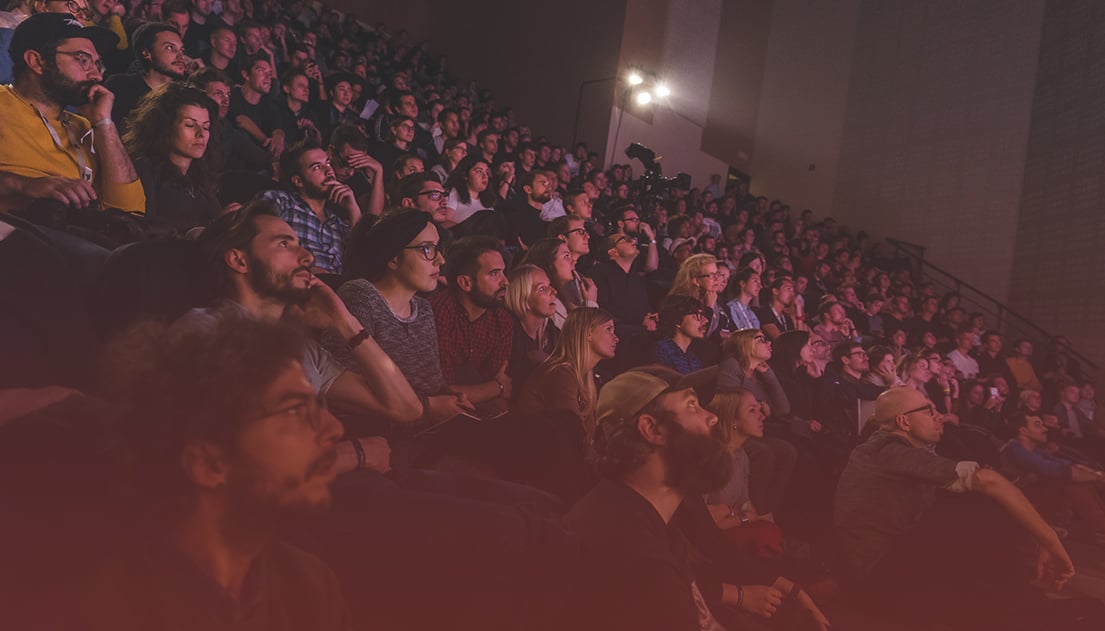 Watch the talks of the
previous edition
View on Vimeo
More about the
KIKK Festival
The KIKK Festival is an international festival of digital and creative cultures. Its interest lies in the artistic and economic implications of new technologies. The event gathers people of all backgrounds from all around the world. They are designers, scientists, makers, entrepreneurs, artists, architects, developers or musicians. They come to KIKK to tell you their personal anecdotes, to share professional experiences and innovative ideas, to present an artwork, a project or a product. You return home full of inspiration with plenty of contacts and new passions.