A show by
Isabelle Jonniaux
Isabelle Jonniaux is a director, playwright and performer. After studying at universities in Belgium and Canada, she studied performing arts in Paris and developed various collaborations in France and Belgium. In 2008, she founded her company in Brussels (IN VIVO 5.12). Her subjects of exploration revolve around the human condition. There is a need in her work to reflect on the world and contemporary society. Her projects are built in a dialogue between form and content. She uses the stage as a reflective device where she crosses dramatic writing with other artistic practices: movement, installation, strolling, performance, photography, or sound writing.
Medias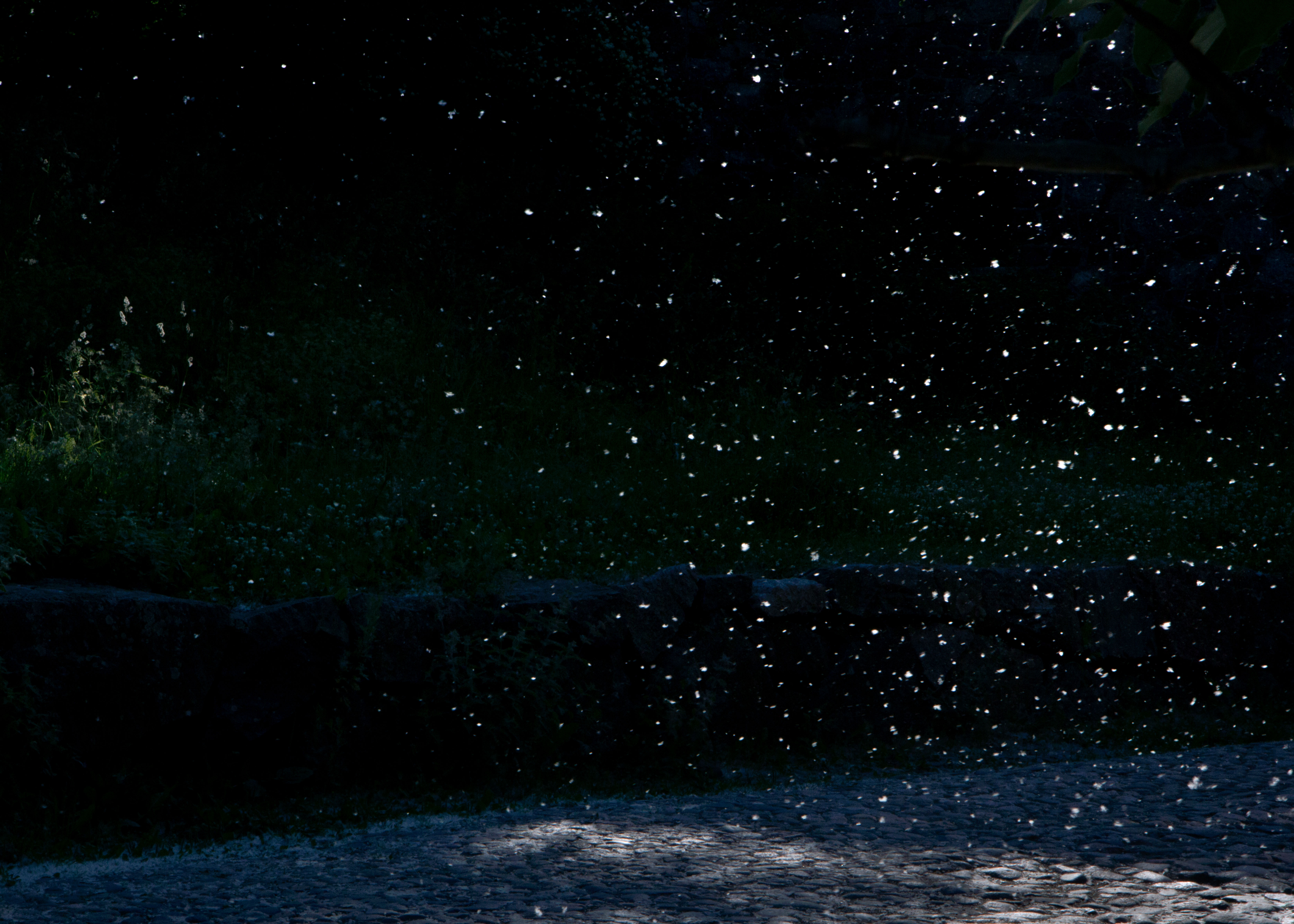 Blue Bird
Blue Bird is an immersive sound show adapted from Maeterlinck's work. Set in the heart of the scenography, the audience immerses itself in the initiatory story of two children who set out in search of a bird that was supposed to reveal the secrets of happiness.
Bringing together a sound designer and a scenographic studio, Isabelle Jonniaux offers an experience at the crossroads of live performance and installation; a creation made of words, sounds, moving machines and lights. A journey into the imagination that stimulates the senses and invites children to question the world and the notion of happiness of which the blue bird is the symbol.
For all from 7 years old.
CREDITS
Design, writing and voice: Isabelle Jonniaux
Original text: Maurice Maeterlinck
Performer: Ségolène van der Straten
Sound creation: Sophie Delafontaine
Visual creation and lighting: Apolline Couverchel and Gauthier Haziza / Studio Elementaires
Technical director: Christophe Van Hove