KIKK in Town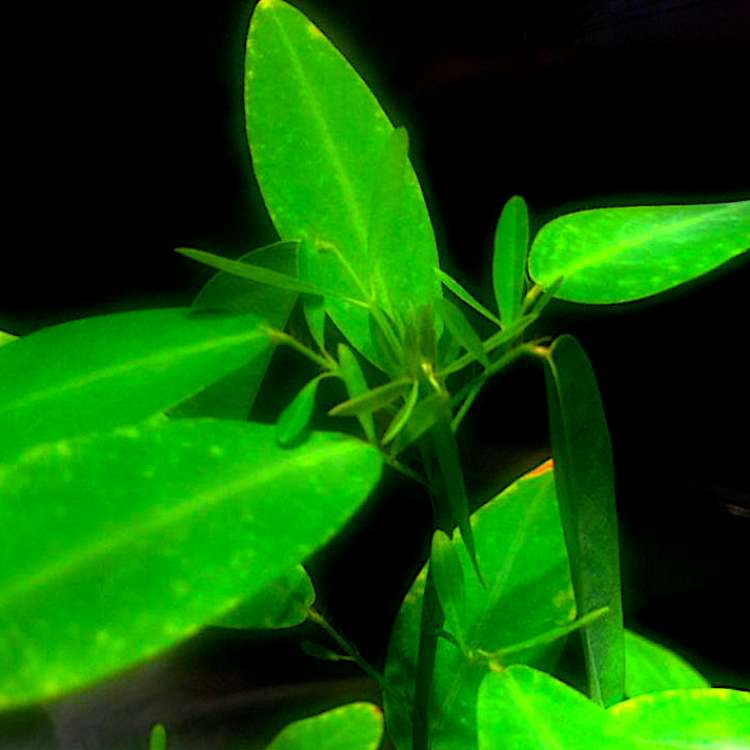 Cedric Sabato
Ready-Made Végétal
Hours and dates
From 31 Oct 2019 to 3 Nov 2019 / from 10:00 to 18:00
The place
Ecole Sainte-Marie
In his works, plastic artist Cédric Sabato tackles themes such as GMOs, media coverage or image manipulation, introducing a touch of humour.
His work was noticed in 2008 in the exhibition 'No but yes' through a work based on the recycling of images of the news that had become 'has been'. These images were then colored in a 'pop' way and used as motifs for the creation of lounge cushions. As part of a performance at the Recycl'art in 2005, Cédric Sabato left the room to make an intervention by recreating a new boulevard, that of the anonymous, 'the Hollywood boulevard of everyone' questioning the principle of starification.
Interactive installation Herbal Ghetto, the artist's major work, began in 2010. It addresses the four elements as well as energy self-sufficiency. Since 2016, the artist has continued his work of reconnecting man to his environment with works such as ready-made vegetal or Vegetal Ballet. Combining arts and sciences, this latest artistic production offers a space for the encounter between human intelligence and that of nature.
Subsequently, Cédric Sabato's work has been noticed at the City Sonics festival (Mons), at the Transnumériques, at Recycl'art (Brussels), at the Maison Folie (Mons), etc.
Ready-made vegetal
Ready-made vegetal is an 'interactive bio' installation that allows everyone to create a contemplative link with nature and to develop a reflection on the question of the relationship between man and his environment.

Under a glass bell, a plant moves its leaves at different sound frequencies, and begins a 'vegetal ballet', intended to place the spectator in a position of contemplation before a communicating nature, endowed with intelligence and creativity. Predispositions wrongly considered as strictly human.