Emo de Medeiros is a Beninese-French artist who lives and works in Cotonou (Benin) and in Paris. He studied at Ecole Normale Supérieure (Paris/Ulm), Ecole Nationale Supérieure des Beaux-Arts (Paris), and at the Massachusetts College of Art (MassArt). His practice hinges on a single concept he calls contexture, a fusion of the digital and the material, of the tangible and the intangible, exploring hybridizations, interconnections and circulations of forms, technologies, traditions, myths and merchandises.
Medias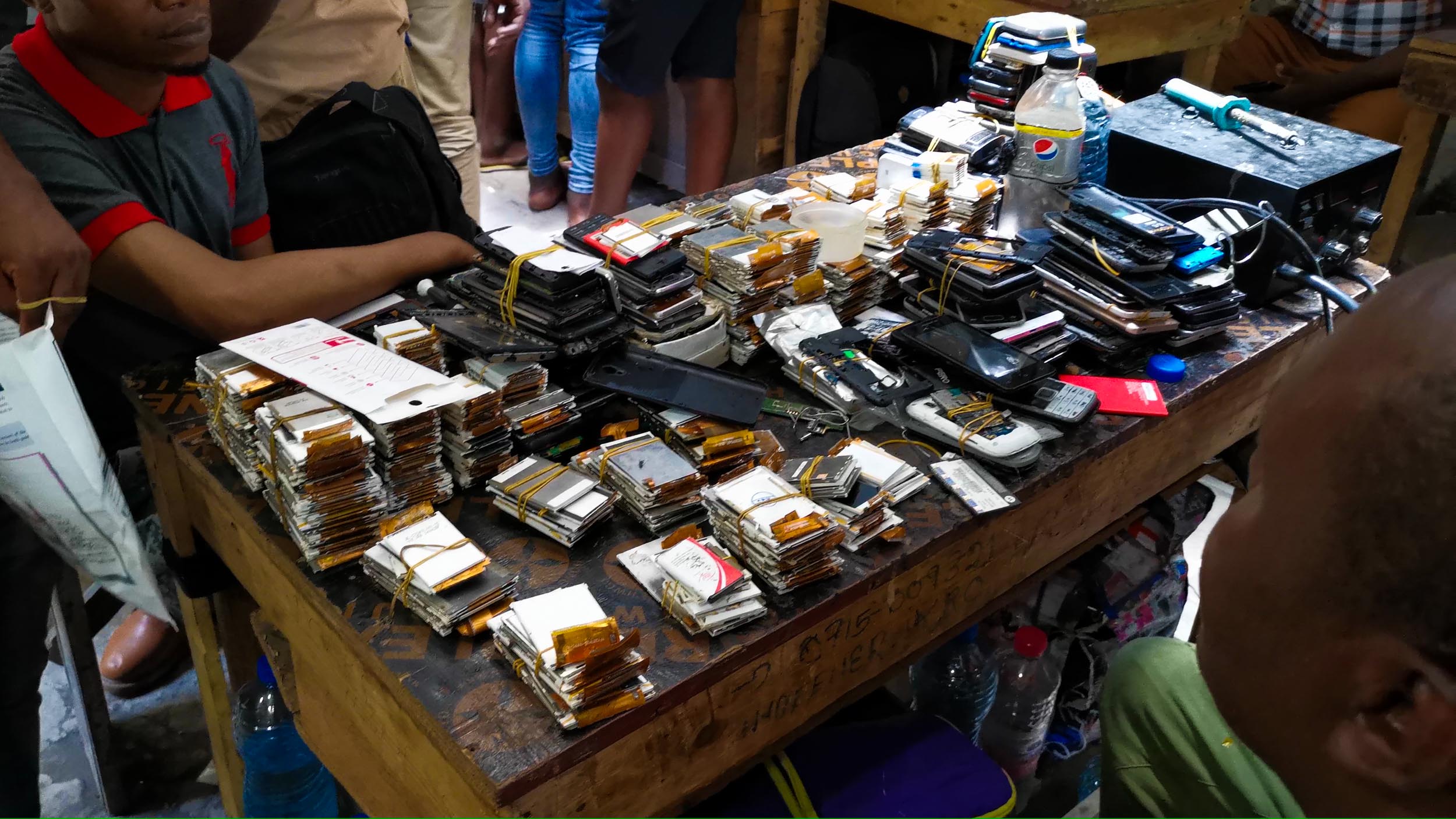 Digital Districts
This year, KIKK collaborates with Ker Thiossane, The Dak'art Bienale and the curators Delphine Buysse and Marion Louisgrand Sylla to show a selection of artists from the African Continent and the diaspora in the exhibition.
For the AFRIKKIK, Emo is presenting his very last work Digital Districts (2019). This project studies the subject of the Digital Revolution in the Global South and its materialization (as opposed to the symmetrical dematerialization it induces) through transcultural, transnational and networked "digital districts". This research work was created in Benin, Brazil, China, Nigeria and Tanzania, with the help of Hivos Digital Earth program, the British council and Swedish Ministry of Culture, Videobrasil and the Goethe Institute VillaSul program.