Market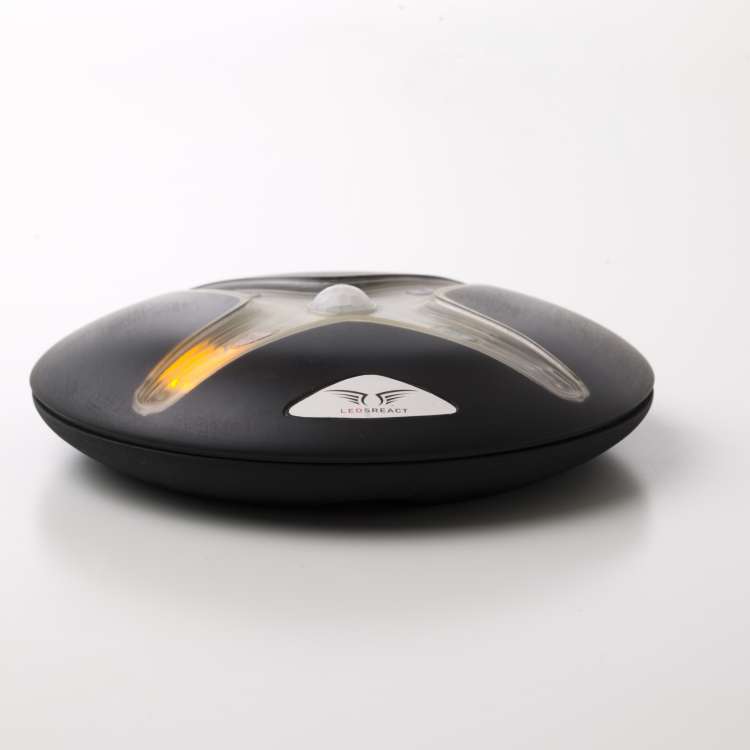 Ledsreact
Ledsreact - BE
Hours and dates
From 31 Oct 2019 to 1 Nov 2019 / from 10:00 to 18:00
Our way of teaching sports is changing rapidly due to the digital applications. Possible doubts, however, are unfounded because technology and digital have a lot of possibilities and advantages for sports instructors, sports clubs, sportsmen... Digital applications are a real added value in sports training.

For this purpose, Ledsreact developed the smart sports cone Direction, which will demand the utmost from its sporting user by making him respond to the signals that Direction provokes when a player moves towards the cone.

In this way, the coach or trainer does not have to call out colours or directions anymore, but he can focus on the movements and actions of his team or players.
Do you want to challenge your brother during a reaction game, do you want to train like a top athlete or do you just want to see how we work?
Be sure to come to our stand during this great KIKK festival !
Medias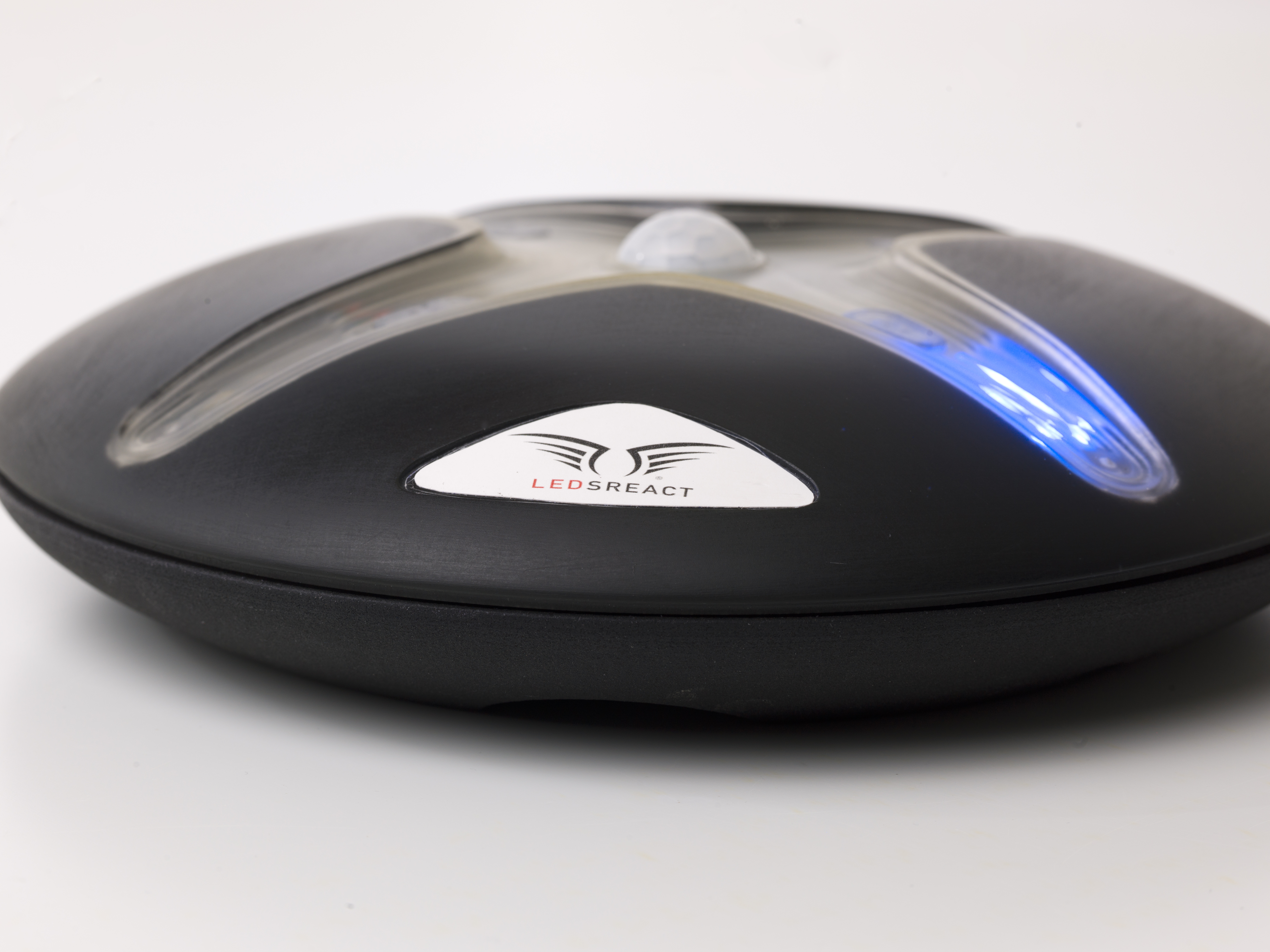 The company
Ledsreact
Ledsreact is a startup, located in Kortrijk, active in sports technology. Founded by Koen Vercauteren, supported by IMEC Istart and the well-known design agency StudioDott.
Because of our sports background, we strongly believe in the combination of digital and sports with the "mission" to enable sports trainers to focus on their core competency and improve it: coaching their players.
We achieve this by automating operational tasks, collecting and analyzing the data of the players and offering customized training proposals.
Every day, both national and international sports teams improve their results by training with our technology .
Our products can already be found in more than 20 countries.
Medias