Jasper Bloemen, co-founder of Glimps, was trained as bio-engineer and obtained his PhD in global change ecology, before moving to the field of biodesign and biofabrication. When he became a member of the open biolab Reagent and co-founded science education non profit Ekoli, he started to experiment with creating materials from living organisms such as bacteria and fungi.
With GLIMPS, an open innovation hub on biodesign and circular economy, Jasper engages together a strategic transition towards an open bio-based economy. An economy where bio serves as an operating system.

Picture of mycélium crédit : Frederik Van Allemeersch
Medias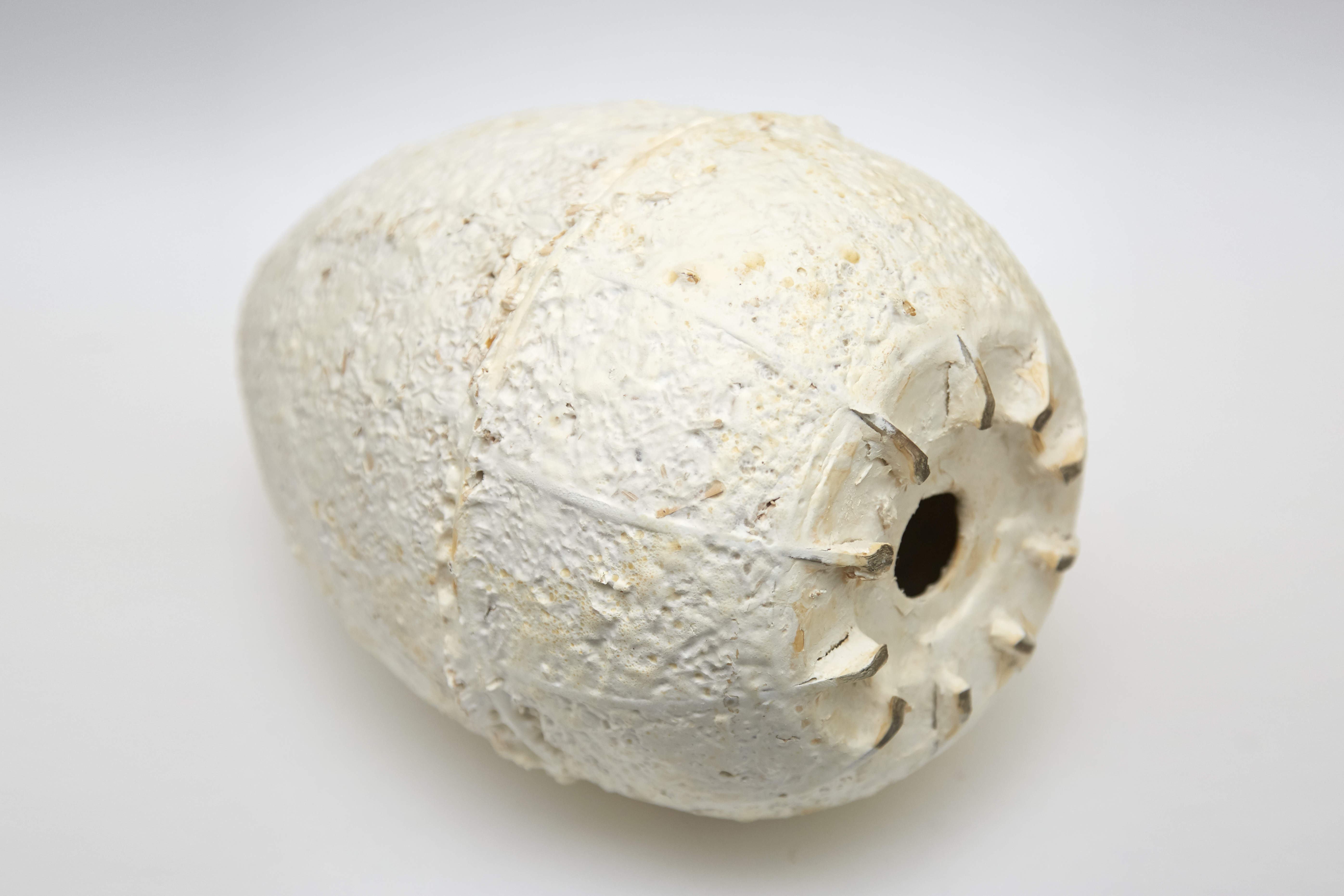 Masterclass
Making tomorrow: do innovative biomaterials really mean business?
Shifting from non-renewable resources to biomaterial is an important innovation aspect of the circular economy agenda. But which of these biomaterials are up-and-coming? And which ones can be used at industrial scale?
During this interactive masterclass, Jasper Bloemen will take you on an exploration into the world of biofabrica- tion and biodesign. A world where biology, design and engineering converge. Afterwards, three keynote speakers will share their experiences as innovators in the field of biomaterials and give insights on how to apply their material at industrial scale.
- Rodrigo Garcia Gonzalez, co-founder and CoCEO of Notpla (a company working on edible and biodegradable alternative for plastics).
- Kasper Moreaux, R&D Manager at Mycelia (world leader in spawn production for mushroom production)
- Ken De Cooman, co-founder of BC Materials (start up that transformss earths from construction sites into earth building materials)

Picture credit: Studio Lune and WILMA
Medias