About
Donatella Della Ratta
Donatella Della Ratta is a scholar, writer, performer, and curator specializing in Arab media and cultures. She holds a PhD from the University of Copenhagen focusing on the politics of Syrian TV drama. She is a former Post-Doctoral Fellow at the Annenberg School for Communication, Pennsylvania University, and an Affiliate of the Berkman Klein Center for Internet and Society at Harvard University. Donatella has managed the Arabic speaking community for the international organization Creative Commons for five years (2007-2013). She is co-founder and board member of the website SyriaUntold, recipient of the Digital Communities award at Ars Electronica 2014. She has curated several international art exhibitions and film programs, including 'Syria off frame', a collective show of 140 Syrian artists (Fondazione Cini, Venice, 2015), and 'Syrian New Waves' on contemporary image-making in Syria (The Eye Film Museum, Amsterdam, 2017).
Medias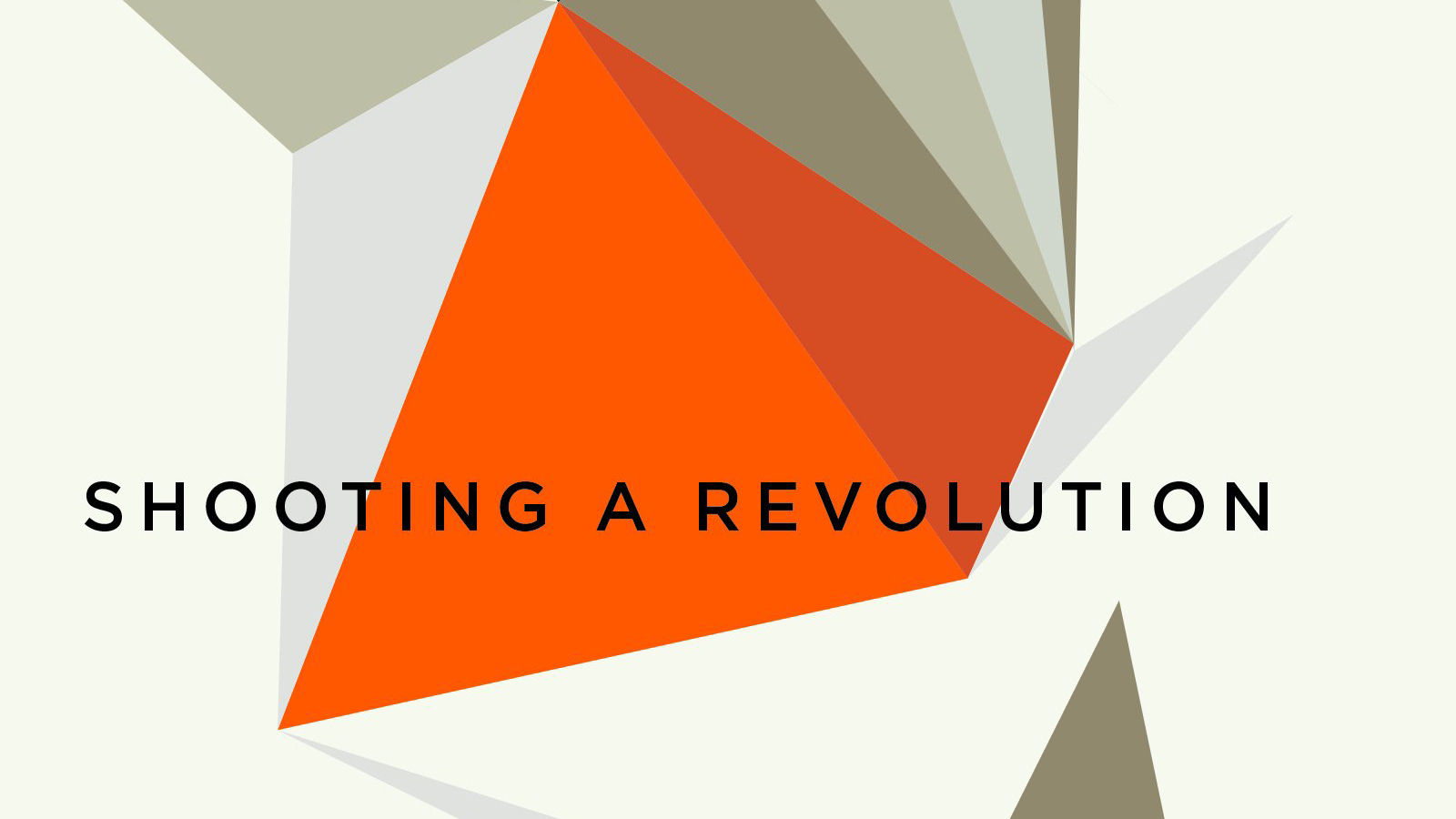 Conference
Shooting a Revolution: Visual Media and Warfare in Syria
From ISIS propaganda videos to popular regime-backed TV series and digital activism, the Syrian conflict has been dramatically affected by the production of media, at the same time generating in its turn an impressive visual culture. Yet what are the aesthetic, political and material implications of the collusion between the production of this sheer amount of visual media being continuously shared and re-manipulated on the Internet, and the performance of the conflict on the ground? This ethnography uses the Syrian case to reflect more broadly on how the networked age reshapes contemporary warfare and impacts on the enactment of violence through images and on images. In stark contrast to the techno-utopias celebrating digital democracy and participatory cultures, Donatella Della Ratta's analysis exposes the dark side of online practices, where visual regimes of representation and media production dramatically intertwine with modes of destruction and the performance of violence. Exploring the most socially-mediated conflict of contemporary times, the book offers a fascinating insight into the transformation of warfare and life in the age of the internet.