With over 12 years of experience in Google UX Design, Jens Riegelsberger currently leads global UX teams in Search, Assistant, and News, as well as Google's UX infrastructure team. Jens has transformed Google's user insights teams and shaped the company-wide product development culture. He splits his time between London and California and his team spans the US, Europe, and Asia. Prior to Google, Jens was a UX consultant with LBi, taught at the University of the Arts in Berlin, and spent time as a trainee paramedic and radio reporter. He holds a PhD from UC London, was deputy editor of IJHCS and previously worked with Apple, Amazon, and Microsoft. Jens enjoys architecture and urban planning, and viewing theatre, dance and classical music in London. He has a passion for art and science, as well as stats and empathy, and has found Google is a great place to bring his passions together.
Medias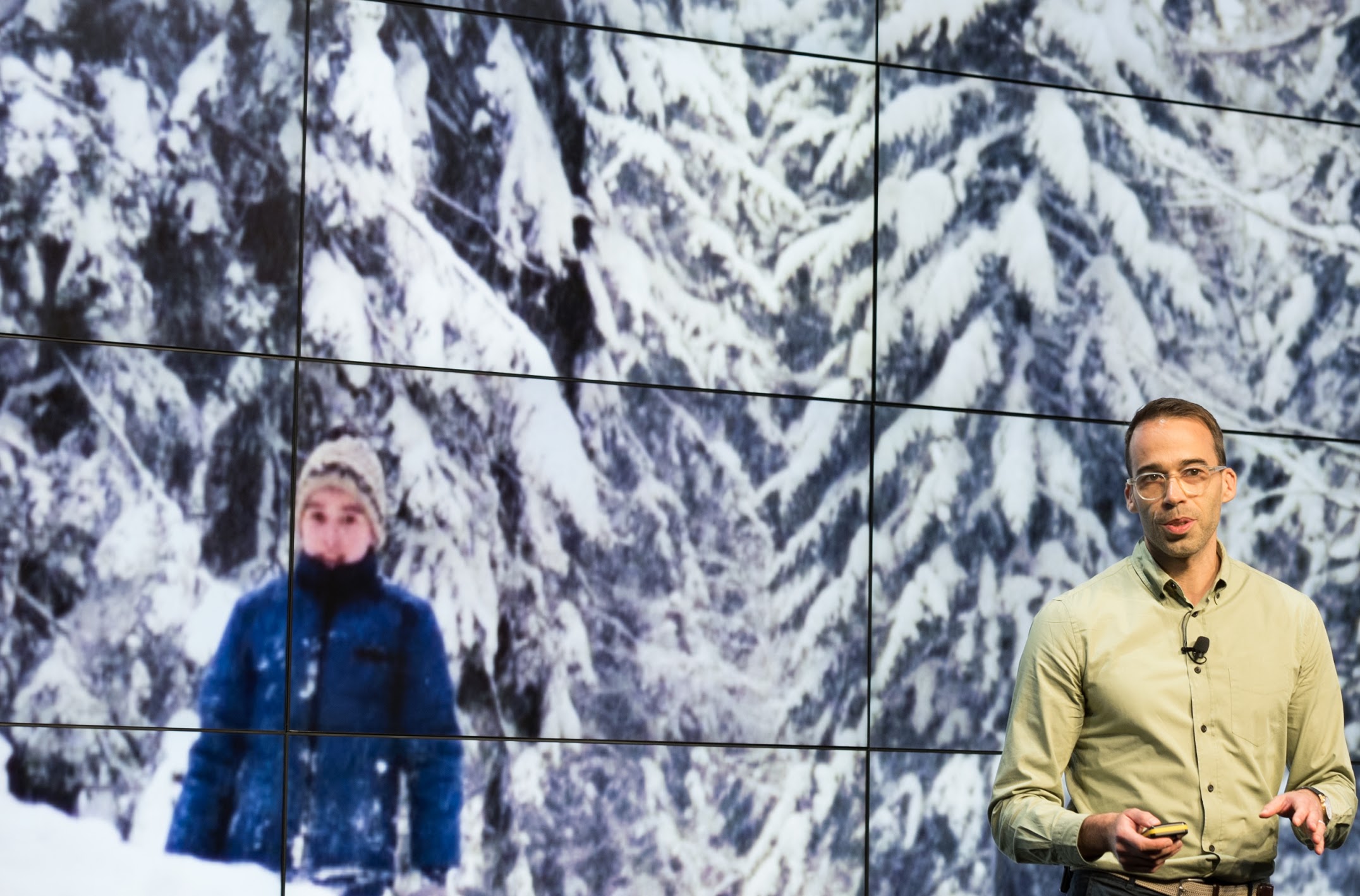 People, Products & Jetlag: Creativity through Empathy
Jens Riegelsberger has been leading user research at Google for over ten years. In this talk he'll trace Google's evolution from an early focus on usability and lab research to finding inspiration in direct contact with users; be it in emerging markets or at our doorstep in Silicon Valley. Drawing on examples from Google Maps and Search, Jens reveals the eureka moments and insights that were behind some of the features we now take for granted.