Alexander Jenkins is the Creative Director of 'Interactive Arts' at Nexus Studios, a team dedicated to understanding and harnessing emerging technologies in the pursuit of creating engaging experiences.
Alexander creates projects to connect with audiences in surprising, unconventional and diverse ways, often characterised by his passion for exploring the creative possibilities of interaction and emotional engagement as contemporary approaches to storytelling, merging nascent digital technologies with the disciplines of Art, Design, Animation and Film. His projects cross a diverse range of creative disciplines, including interactive campaigns, digital branding, websites, online games and mobile Apps, through to interactive installations, and AR experiences. His work has earned him industry recognition with awards from Cannes Lions, The One Show, The Webby's, Art Directors Club and FWA, amongst others.
Medias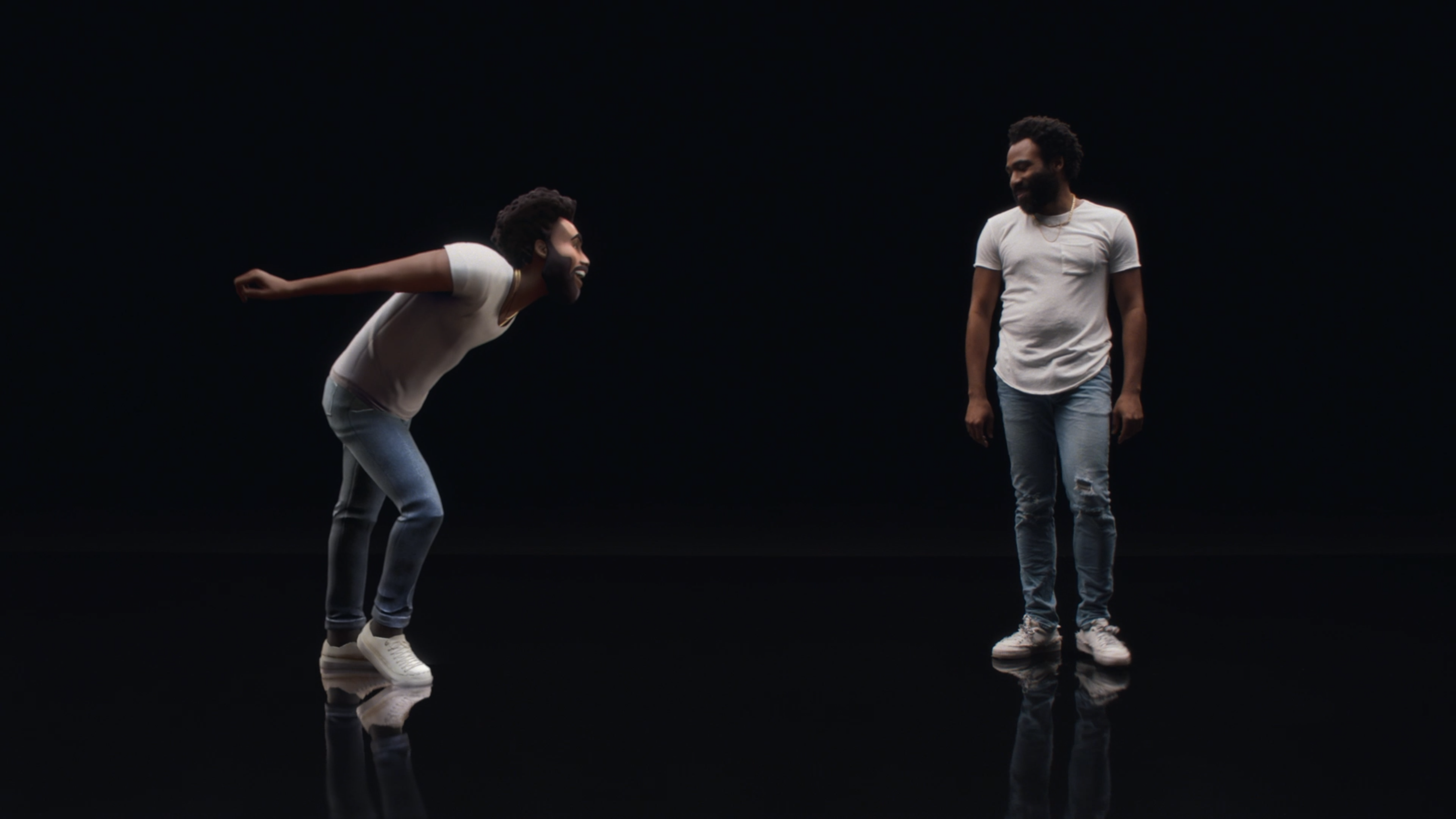 Conference
Breaking into Reality
A new kind of reality is starting to appear directly on top of the world we live in. An invisible magical skin that enables sleeping buildings to wake up, imaginary creatures to roam the streets and myriad alternate versions of reality to exist one upon another. More than stories, these are worlds we can experience intertwined with our own and at any moment! Powered by new technologies and our imagination, it's an exciting, sometimes strange, but wonderful moment to adventure into the meta verse.
Alex will talk about Nexus Studios' journey exploring the possibilities for creating enhanced locations and learning, through a number of pioneering projects, how we might inhabit this new universe, build interactive virtual experiences and ultimately create living story worlds.
Medias