Random Studio is an Amsterdam based studio with an international team of visual artists, developers and engineers that create digital experiences and products which blur the boundaries between art, design and technology, the physical and the non-physical. They aim to do this by creating high-end work that truly connects to our human reality. Their experiences invite people to engage, connect, create, play or reflect. They might empower or provoke, surprise or reward, but are always memorable and spark feelings of curiosity, wonder and delight.
Medias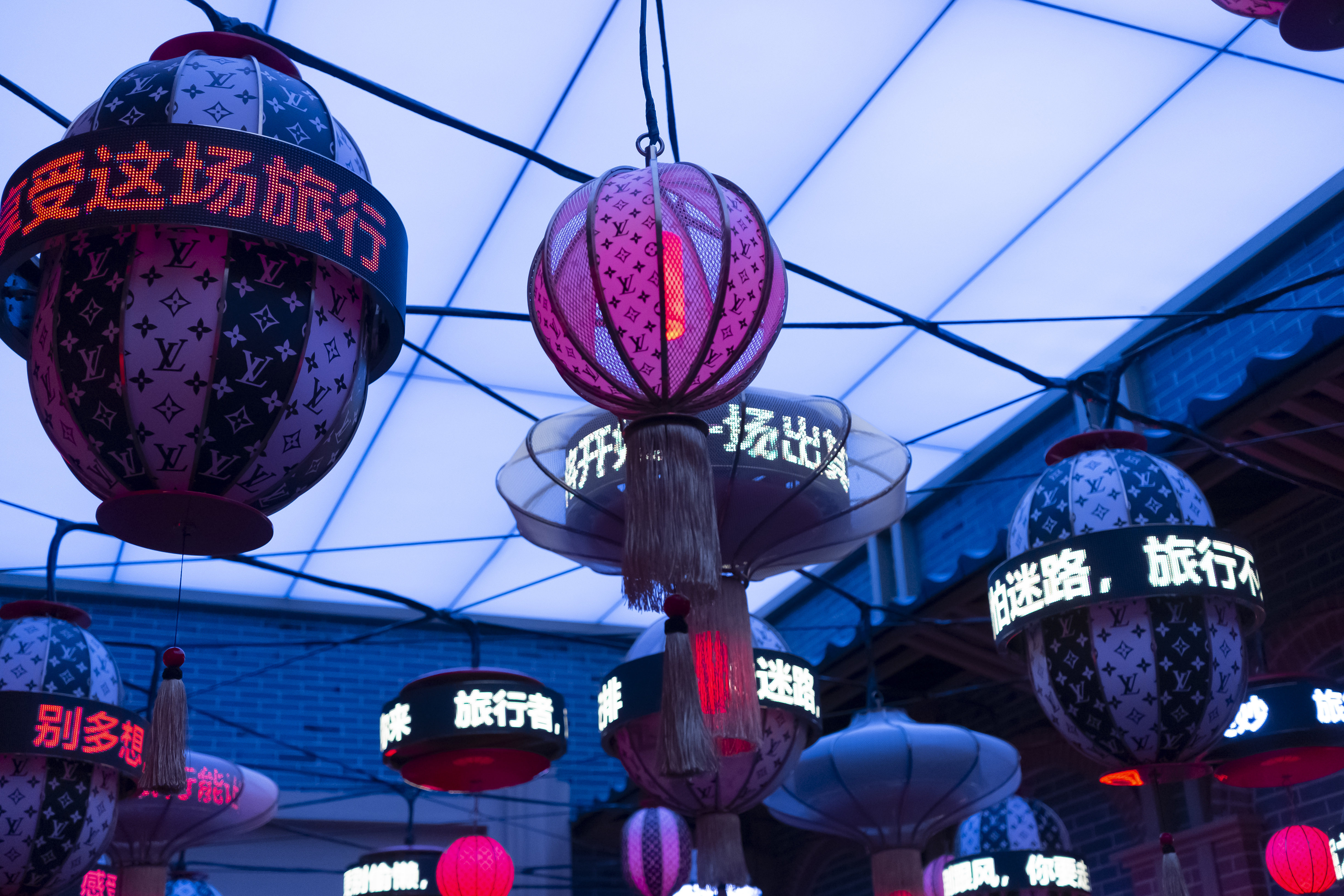 Conference
Interactive Space, a new domain
From merging of the virtual- and the physical world, a new space emerges. Within this new space, we call it "interactive space", we create new experiences that are aimed to connect people, invite to play, reflect and explore.
Medias