Sabrina Verhage is an interactive media designer and creative technologist passionate about immersive interactive environments. Highly fascinated by the influence of modern technology on human behavior, she hopes to create engaging experiences that enable social interaction and change. Striving to stimulate diversity and make knowledge more accessible, Sabrina co-founded Creative Coding Amsterdam a monthly meetup for enthusiasts. Recently introduced to the world of live coding she is excited to help spread the love by co-organizing live coding sessions too.
Medias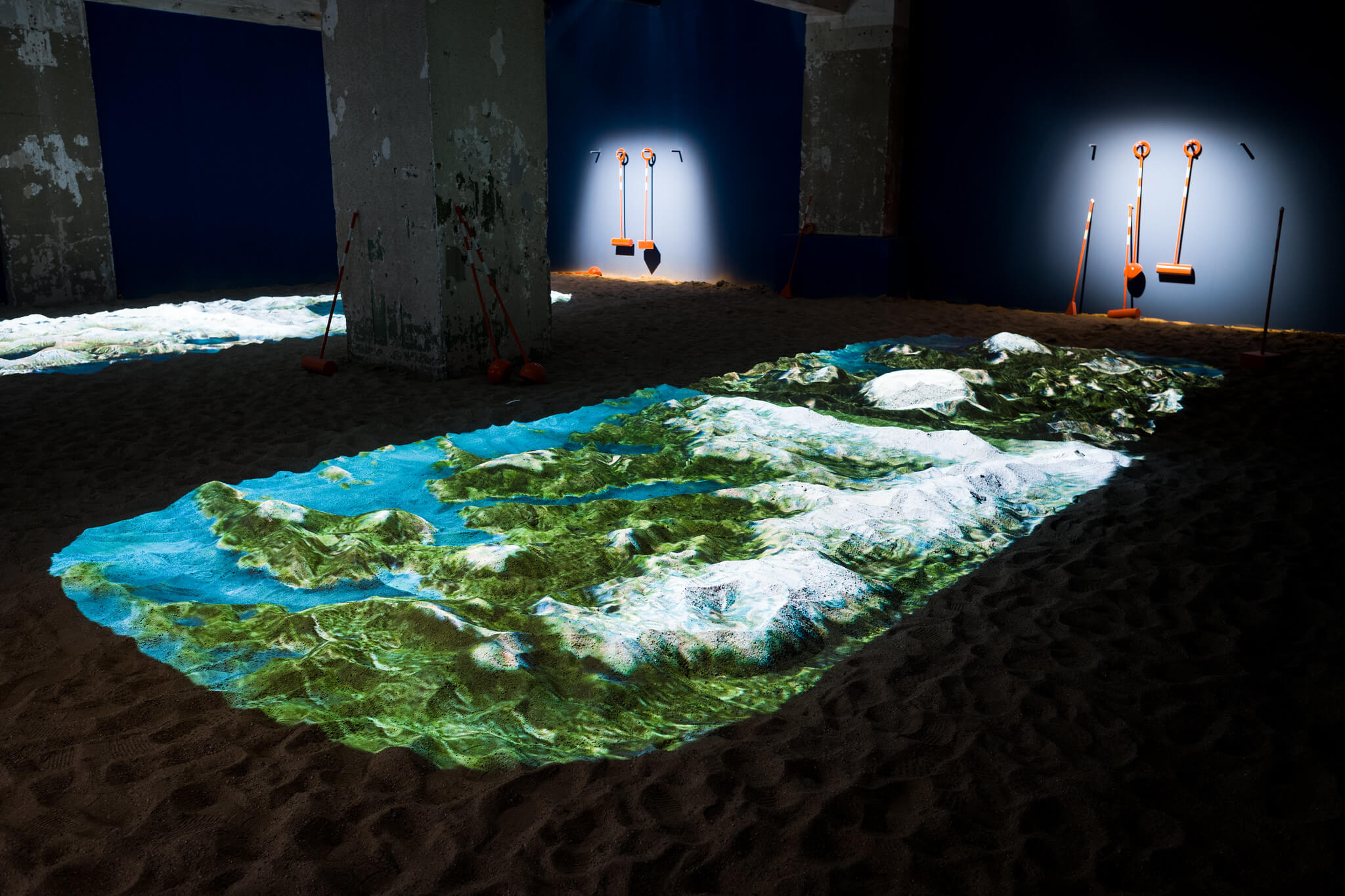 Back of house dreaming
Trying to understand today's digital realities Sabrina found herself rooted in - what is known as - the creative coding community. In this talk, she will share her insights into the challenge of creating interactive experiences while navigating the creative coding scene. The adventure of solving technical challenges while trying to maintain creative integrity, even community integrity but also communicating the right message and spreading hope and excitement. No amount of dark hours back of house can ruin her dreams of creating magical experiences.