KIKK in Town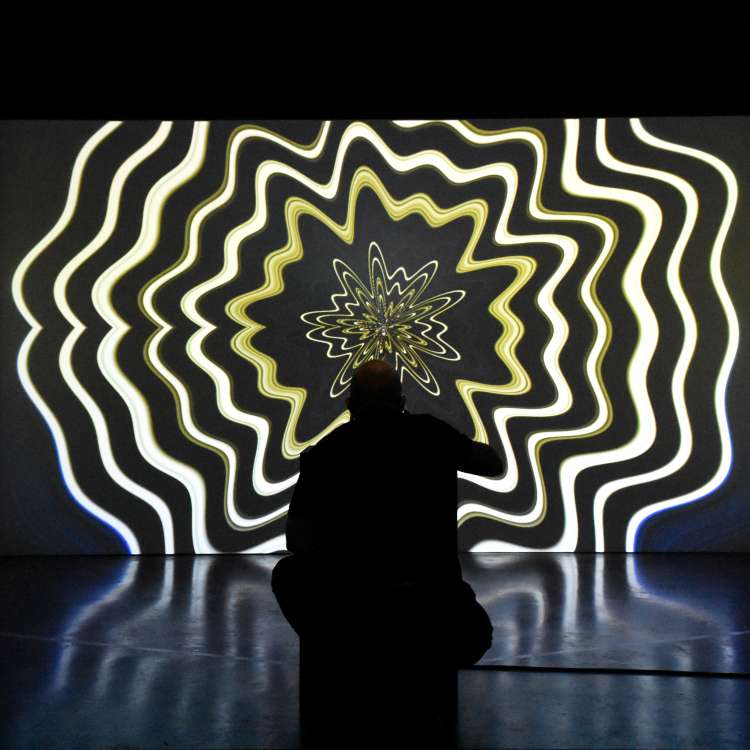 Chevalvert
Murmur
Hours and dates
From 31 Oct 2019 to 3 Nov 2019 / from 10:00 to 18:00
The place
Ecole Sainte-Marie
Chevalvert is a visual design studio based in Paris. Since 2007, we have been responding to graphic design commissions and creating artistic works. Our team gathers different skills from all fields of contemporary creation.

The specificity of our studio is its relationship to images, which are object-oriented and systemic. Process and result have the same importance. Our technical and artistic expertise enables us to develop a comprehensive, transversal and contextual approach to each project. The studio's productions explore several fields of graphic design, such as interactive design, editing, video, spatial and interactive installations.

Our projects are the result of a meeting between art and technology. All of our creative frameworks are sources for experimentation and they allow us to develop sensitive graphic systems. These formal architectures are based on a set of variables and compose the visual grammar of a given project. These visual systems are both the starting point and the result of circumstantial generative tools conceived by us, thus making them unique. Generated innovative creations are the basis of our development process, they are our design method.

Medias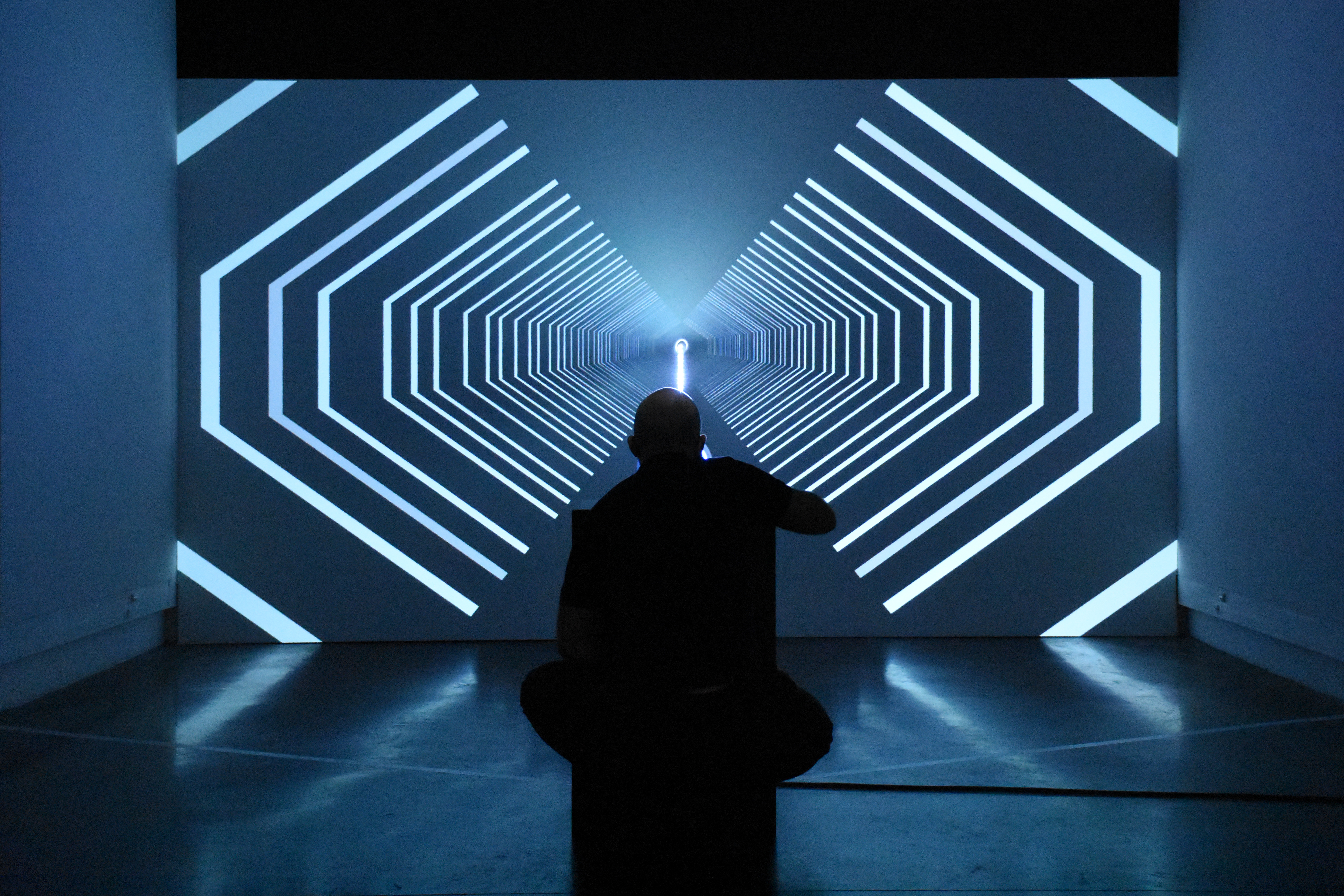 Murmur
Moving from sound to light, by talking to walls, Murmur is an architectural prosthesis enabling communication between passers-by and a wall, upon which a device called Echo Chamber making reference to Greek mythology is connected. The installation simulates the movement of sound waves, building a luminous bridge between physical and virtual worlds. We are often unaware how sound waves move: Murmur focuses on this mystery and movement.
Based on a collaborative and open approach, the Murmur group grew around the project from early 2013. Four disciplines are represented: visual design, object design, sound design and programming.