KIKK in Town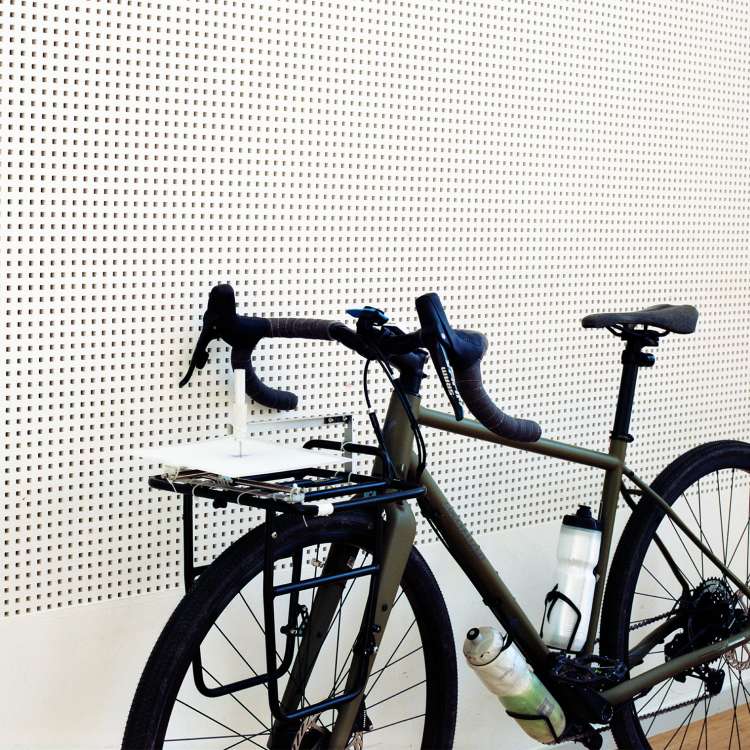 Francois Winants
Instruments
Hours and dates
From 31 Oct 2019 to 3 Nov 2019 / from 10:00 to 18:00
The place
Galerie du Beffroi
Since the 2000s, between Brussels and Spa, François Winants designs devices inspired by Land Art, sound trends like soundscape.
His practice applies to research through space, experience and encounter. His intuitive but also documented research addresses topics such as climate and relief, with air movements, atmospheric phenomena and geological formation processes. They give rise to the realization of works and projects in which the subject is involved in the space of the device to be represented in its temporality.
The practice takes place in a bodily relationship where the body and forces are engaged.
Medias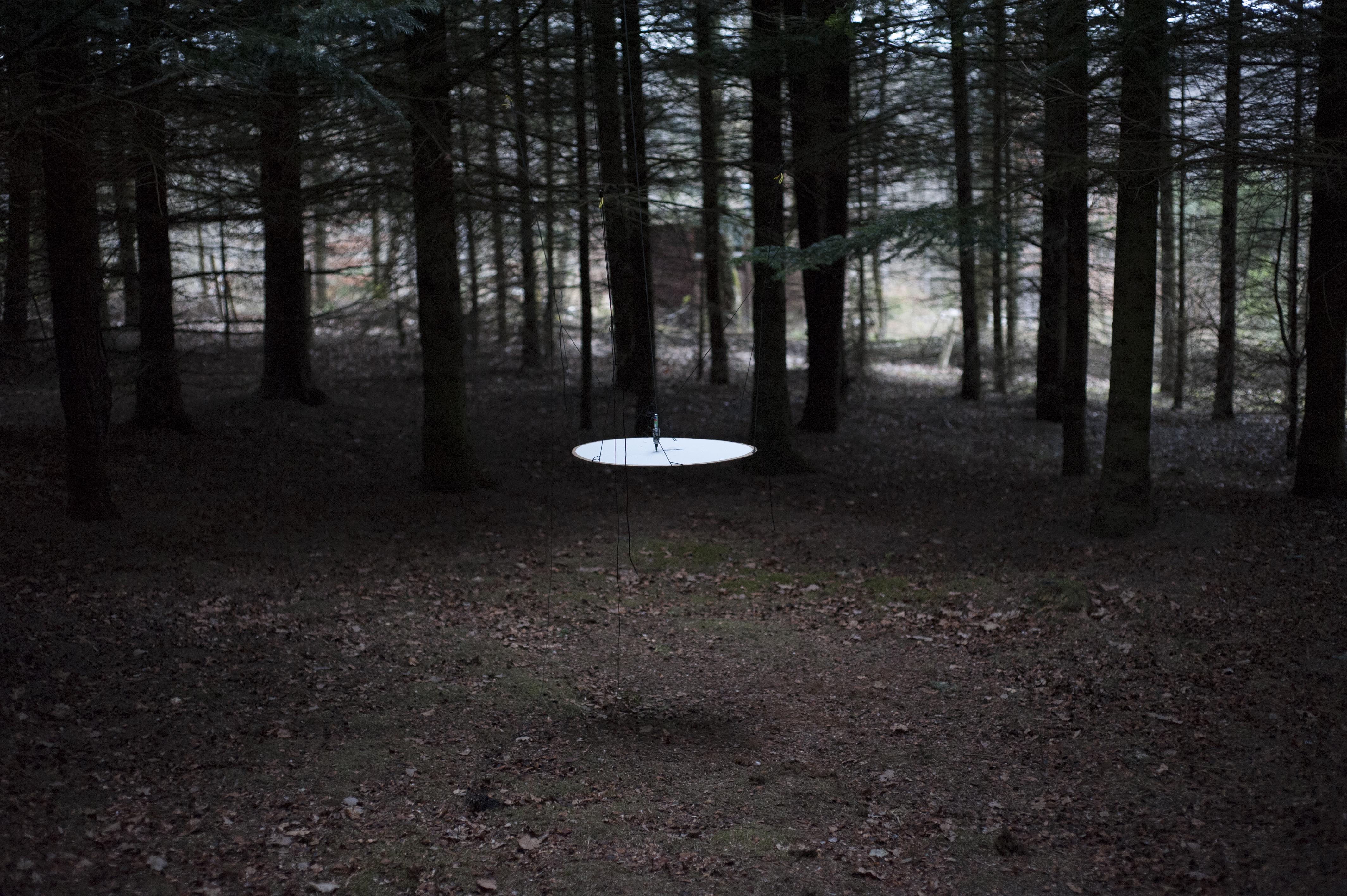 Instruments
"Relief drawings" are made by an instrument mounted on a bicycle. The device traces the interaction with the relief and the drawing is altered due to bad weather.
The "drawings of the summits" suspended from the tops of the trees capture the movement of the forest. This project attempts to understand the movement and mechanics found in nature by observing the elasticity and flexibility of plants. A project that seeks to represent the identity of a tree mass through its movement and breathing.
Beyond the experimental objectives, at the heart of the approach is a set of dialectical questions about the notion of author and co-author, the connections we have with nature and space, between human, natural and geological temporalities, between art and science, between analog and digital.
A project co-produced by Abattoirs de Bomel, Goethe Institut and KIKK.
Medias