KIKK in Town
Master Media Design HEAD
Play Me A Story
Hours and dates
From 31 Oct 2019 to 3 Nov 2019 / from 10:00 to 18:00
The place
Haute-Ecole Albert Jacquard
About
Master Media Design HEAD
The Master Media Design of HEAD-Geneva focuses on interaction design for scientific and social innovation, especially on technological and societal challenges generated by artificial intelligences and new interfaces. The Master teaches, among other things, virtual reality, augmented reality, mixed media, machine learning, but also creative and electronic programming to design interfaces, connected objects, games and interactive experiences
Play Me A Story
A Midwinter Day's Nightmare
A hybrid strategy game using the characters of Shakespeare as they fight for love,power, and glory. Players select their best characters from The Bard as theycomplete a series of open and secret objectives. A central tablet watches over theinteractions of these heroes, royalties and lovers as each encounter unfolds into newtragedies narrated by the tablet.
Medias
Play Me A Story
A Village In The Mountains
A Village in the Mountains is an interactive narrative inspired by the novels of swiss writer Charles Ferdinand Ramuz. You play a newly ordained priest who has recently arrived in a small village in the Swiss Alps. Its inhabitants are in shock due to the recent disappearance of a young boy. You will be in charge of investigating this affair. Which secrets shall you reveal? Which secrets should remain buried deep in the mountains?
Medias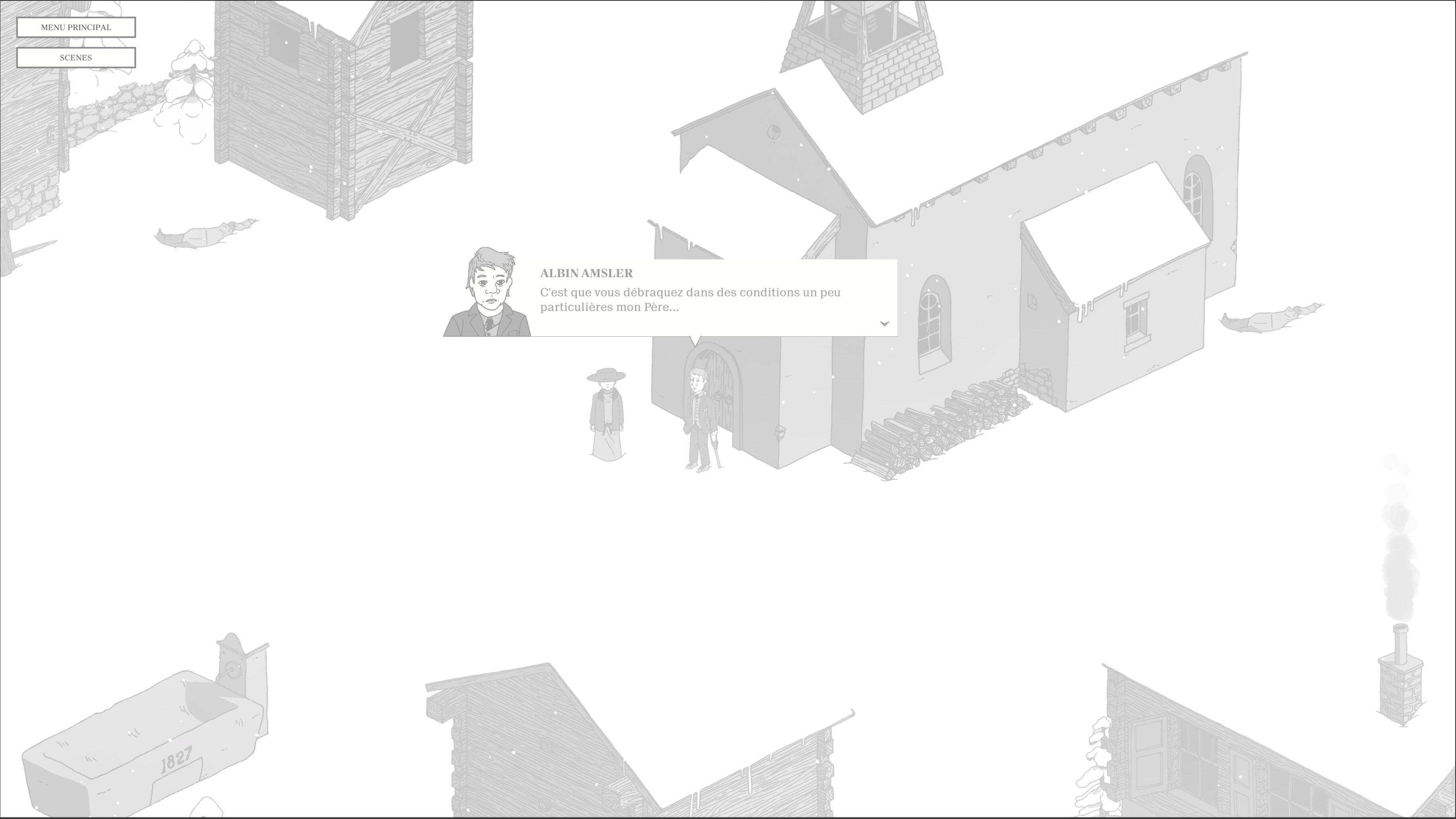 Play Me A Story
Alan
Meet Alan, a friendly robot who needs your help to learn English. In this short and fun mobile game your goal will be to train a robot to be fluent in English until it can hold complex conversations. Beware, Alan has his own personality and quirks.
Medias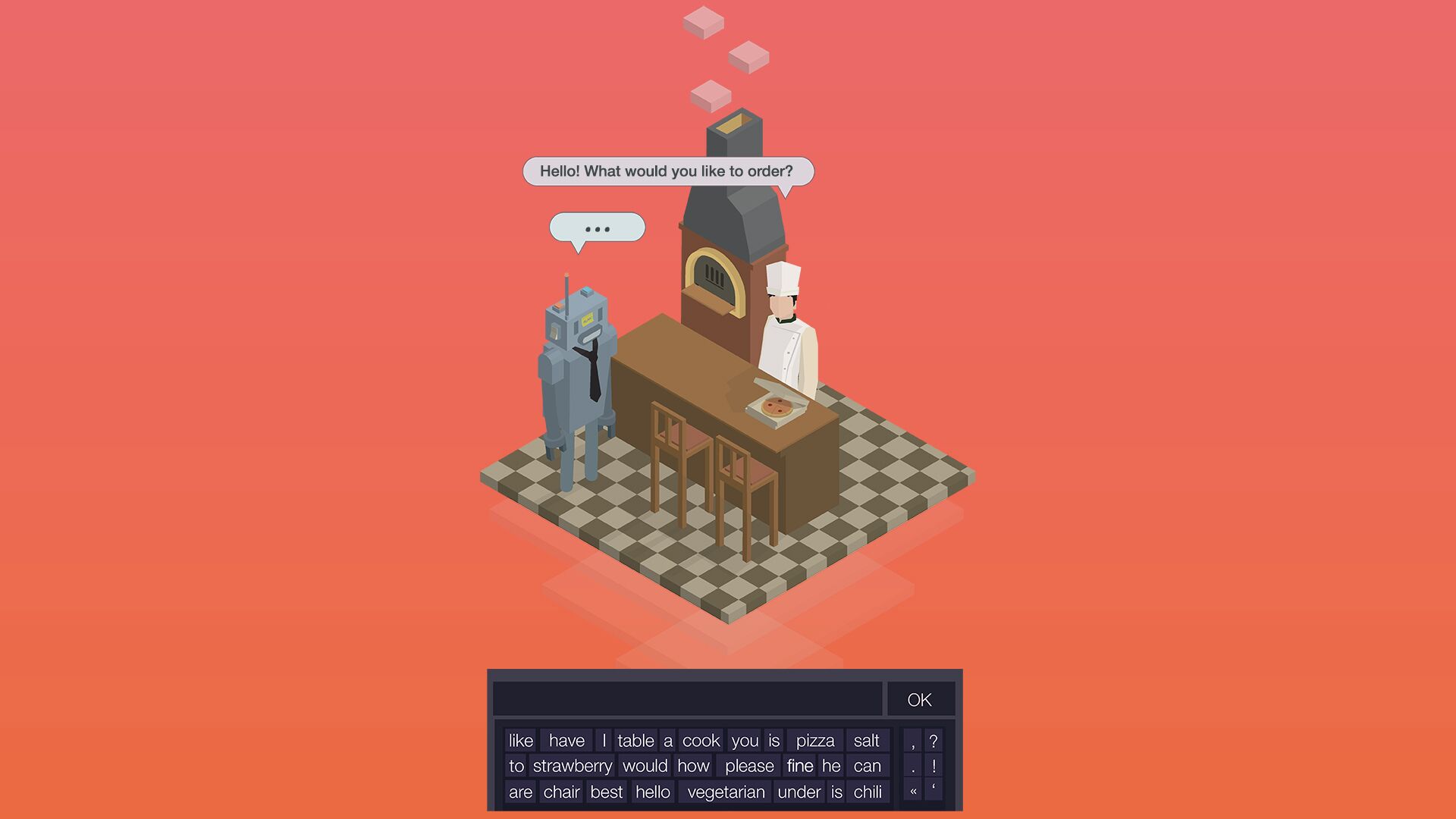 Play Me A Story
Genese
Genèse is a curious object that doubles as a rotating globe. As it rotates an interactive tablet on its axis—one rotation per day—the tablet displays an offbeat retelling of the seven days of creation of the world. This generative landscape is altered and modified according to the interactions that people have with the tablet: a simple contact with the screen disrupts the natural cycle of creation of mountains, animals, humans, rivers, and trees.
Medias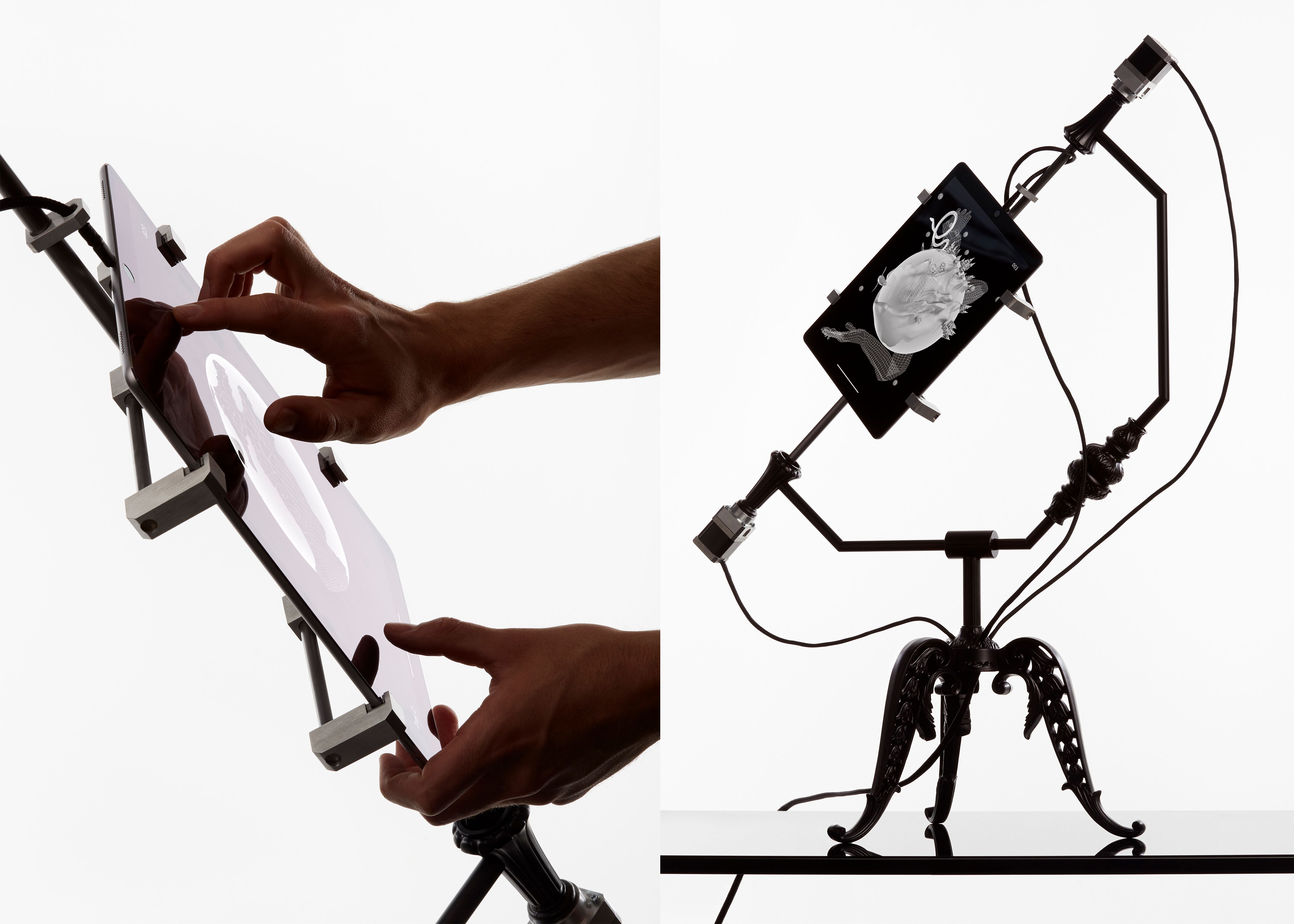 Play Me A Story
Play Guido
PlayGuido is an instrument + app that accompanies parents and schools to teach the basics of music theory through physical play. The instrument is designed as part of a learning process that helps students build a more holistic understanding of interactions between the body.
Medias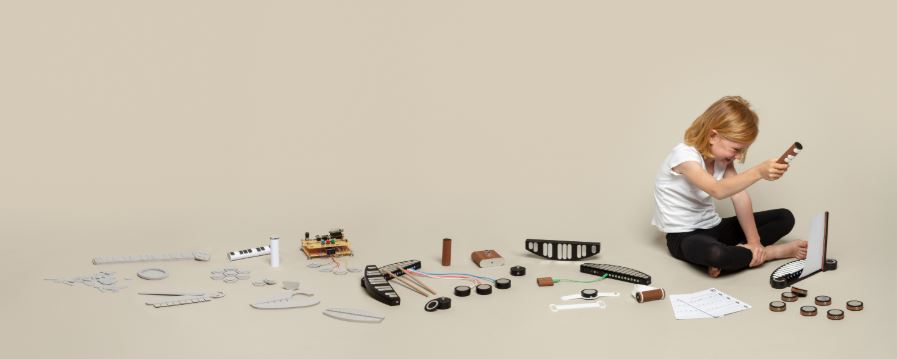 Play Me A Story
The Reading Lantern
A 2600-year-old Chinese folktale is sentinto the cloud of speech detection algorithms while a parent reads an illustrated book to their child. The Reading Lantern recognises the words as they are readout loud, animating its colours to reveal the characters and landscape of each page—creating aspecial atmosphere to accompany the magical moment of bedtime stories.
Medias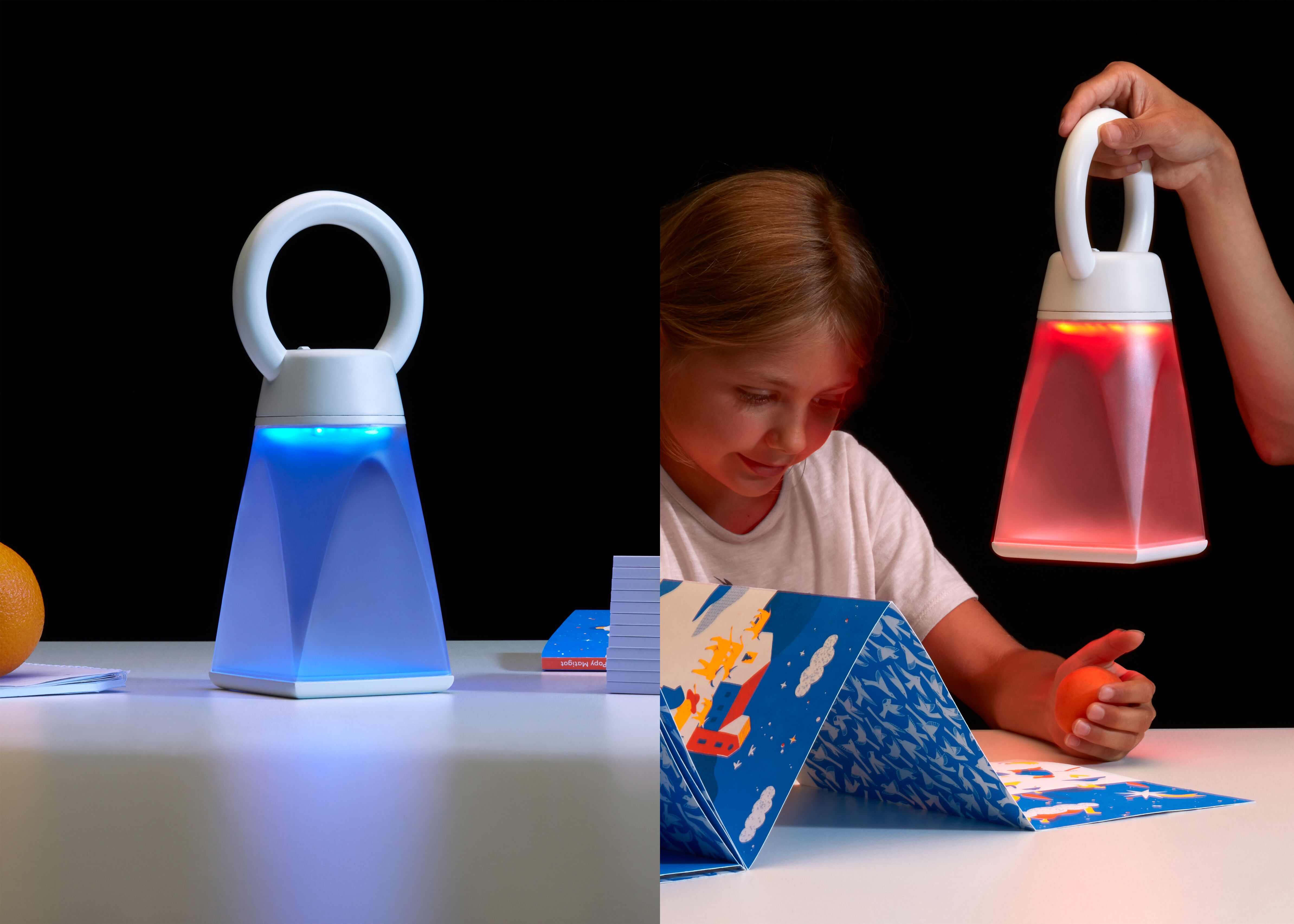 Play Me A Story
Unresolved
Unresolved reconstructs the tragic journey lived by the families of the enforced disappeared. These families often try for decades to find their loved ones, facing endless barriers, mostly leading to dead ends. You play Jamila, the wife of a disappeared. You will be forced to make frustrating decisions that will affect you and your children—perhaps even travel through time and become one of them. Their persona will be dependent on your previous decisions, and on how you, as Jamila, treated your children.
Medias