Market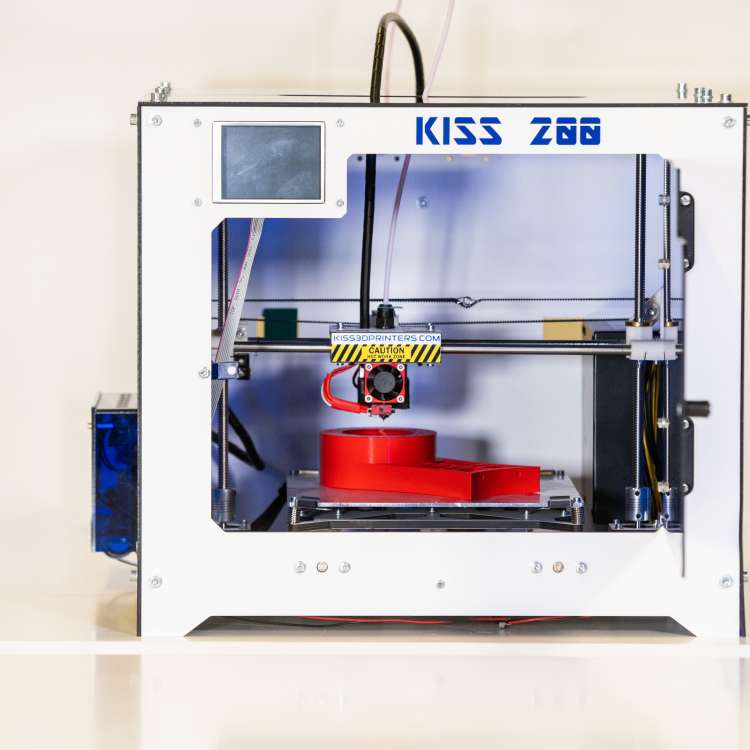 Lenco MD
Qeske - BE
Hours and dates
From 31 Oct 2019 to 3 Nov 2019 / from 10:00 to 18:00
World's first 3D Printed modular record player Lenco-MD is the record player of the 21st century. It is 3D printed, modular and made of renewable green materials. The Lenco-MD rethinks the classic concept of the record player. Although its design is inspired by classic Lenco record players, its characteristics are not. It is built by you, 3D printed, modular, feature rich, community driven, upgradable and mainly made of renewable resources. All this with great audio quality and an aesthetic design. The first functional prototype of the Lenco-MD was presented at the IFA Berlin 2018 (Consumer Electronics Fair) where it was ranked as top 3 best innovations.
The product was introduced by a successful Kickstarter champagne in 2018-2019.
Available as:
DIY Kit / Education Version
Fully assembled & functional record player
Medias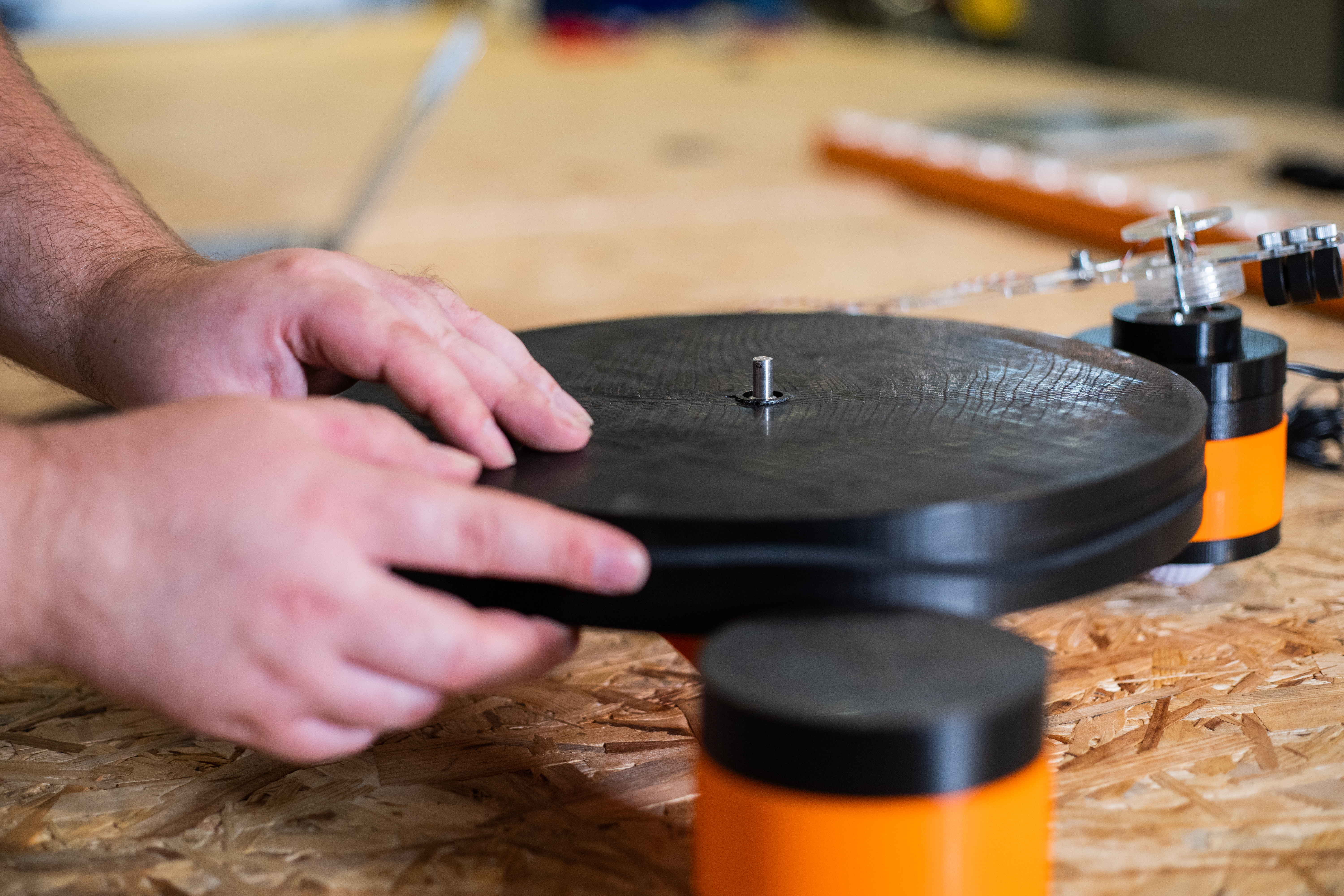 The company
Qeske
Qeske is a Community that combines New Economy - New Technology - New Educational Models to create innovative disruptive shared IP. The Quattro Helix Model is put into a working condition: Education-Entrepreneurship-Politics-Citizen-participation! Qeske can also help you with product development. In our Community we have a group of experts in the field of 3D printing and design, hardware and software development. Qeske is currently located in Kerkrade, Vaals & Maastricht (The Netherlands).
Medias