Market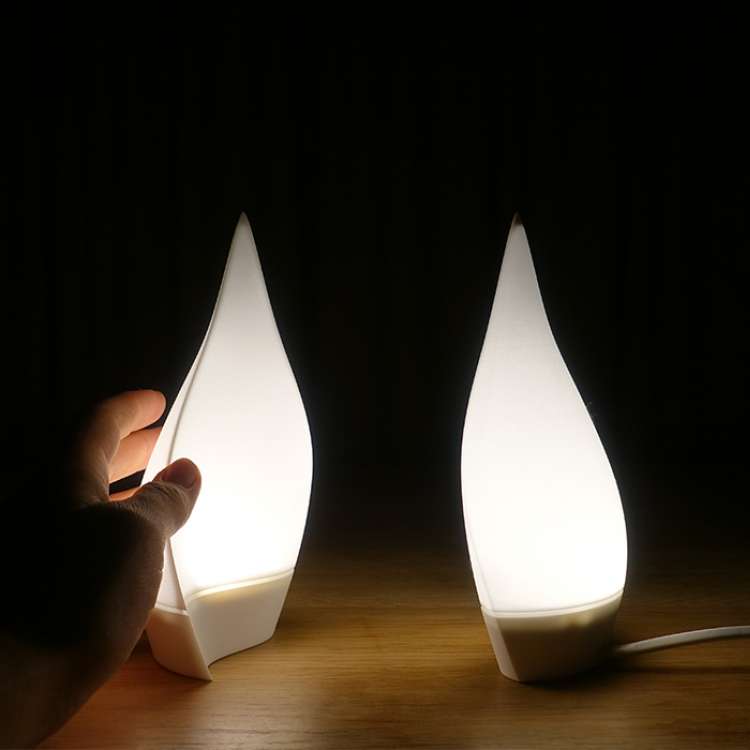 Ping
Sophisti - NL
Hours and dates
From 31 Oct 2019 to 3 Nov 2019 / from 10:00 to 18:00
Long distance love lamp . We live in a time where distances often separate us from our loved ones. Sophisti was inspired by this and designed a lamp to carry a simple meaning: 'I think of you'.
Ping's pieces connect over the internet with WiFi or Bluetooth. When one person turns on their light by tapping it, an intimate glow will spread in both halves of Ping. When the other person turns on their light as well, both will shine bright together.
Ping will ship to you and your loved one only when Sophisti reaches 1000 orders. So spread the word that Ping is coming!
Medias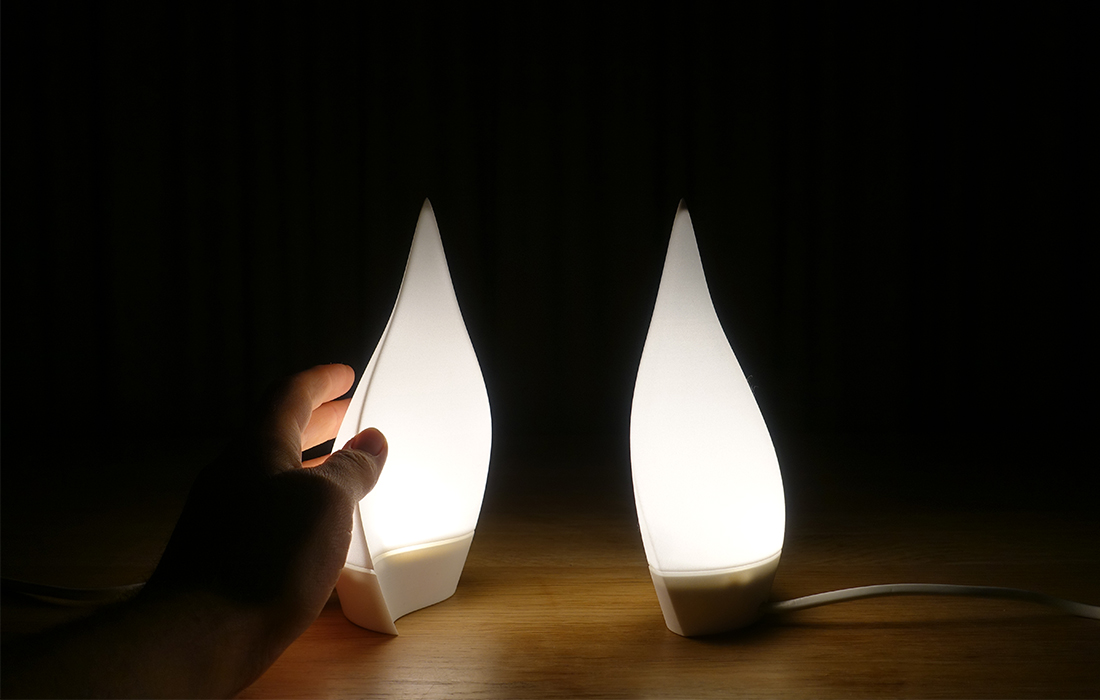 The company
Sophisti - NL
Sophisti is a connected product design studio. In their work they connect physical objects and digital media by combining skills from industrial and interaction design, software and electronics development. They design and develop from idea to prototype to product.
Sophisti works for big clients like Philips, LEGO, Mattel and NXP, but also for startups. They also develop their own products like Ping and NPLAY. They are founded in 2007 and based in Amsterdam ever since.