'The Intimate Earthquake Archive' by Sissel Marie Tonn is presented in collaboration with FIBER and is also part of VERVE, an interdisciplinary art programme organized by the Dutch Embassy. VERVE showcases 9 different long-term collaborations between Dutch artists and the Belgian cultural field.

Sissel Marie Tonn is a Danish artist based in The Hague. In her practice, she explores the complex ways humans perceive, act upon and are entangled with our environments. She is particularly fascinated by how our senses affect our ability to perceive change within an environment, impacting our capacity to act upon them. She documents and transfers lived experiences, where being in the midst of a changing ecology might expose the psychological, social and perceptual/sensory challenges we all face in a present of volatile environmental change.
Medias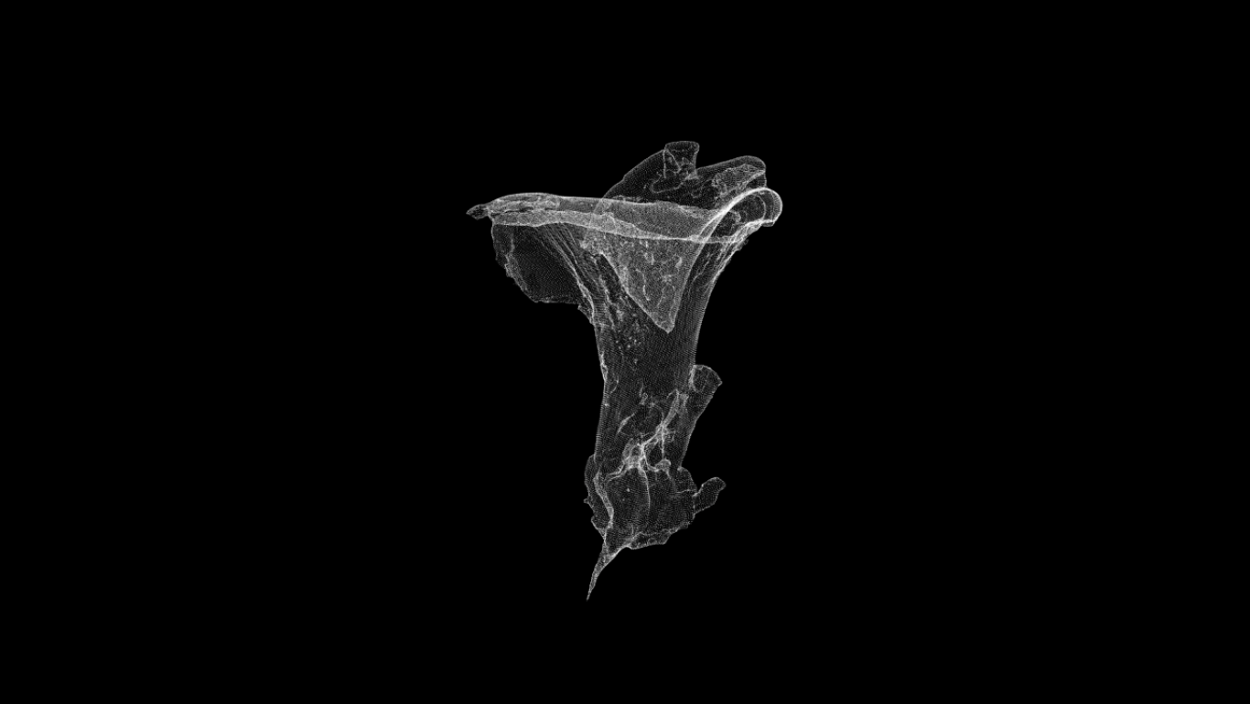 Composing attention
In her artist talk during KIKK, she will share more about her process, and how her works come to be through the encounters with a variety of different people, institutions, audiences and places.