Market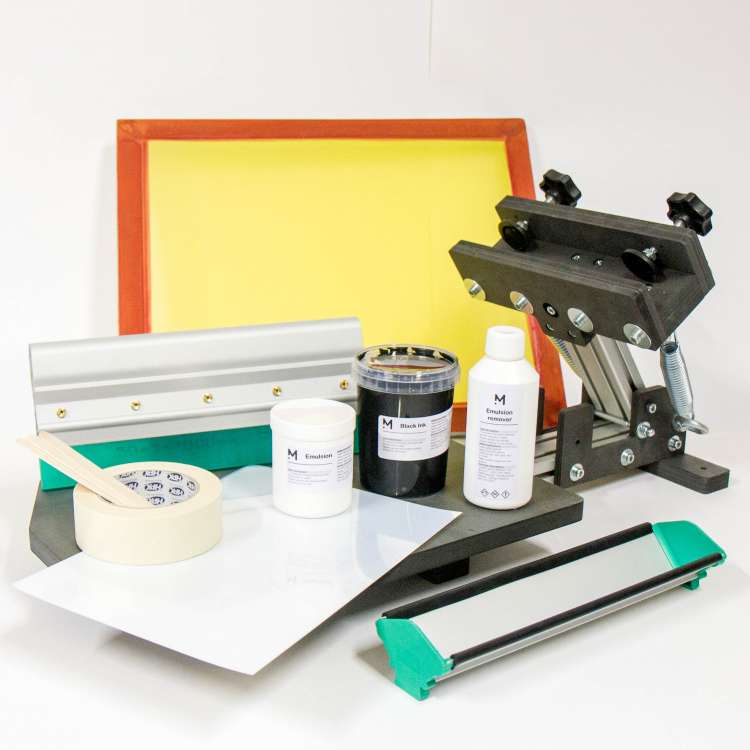 Mekanika
Mekanika - BE
Hours and dates
From 31 Oct 2019 to 3 Nov 2019 / from 10:00 to 18:00
Mekanika facilitates local communities' access to manufacturing processes, through open source tools and quality educational content.
The objective is to help create, prototype or produce small series with quality tools, which can be made by yourself or by ordering kits.
All tools are open source, repairable and modular. Mekanika supports knowledge sharing through live or online workshops, tutorials, easy-to-access literature and an active online support community.
The company
Mekanika
Mekanika has been created in 2018 by Maxime Gravet, Martin Duchêne and Roldan Descamps. The company aims at easing access to fabrication through modular open source design of manufacturing tools.