Market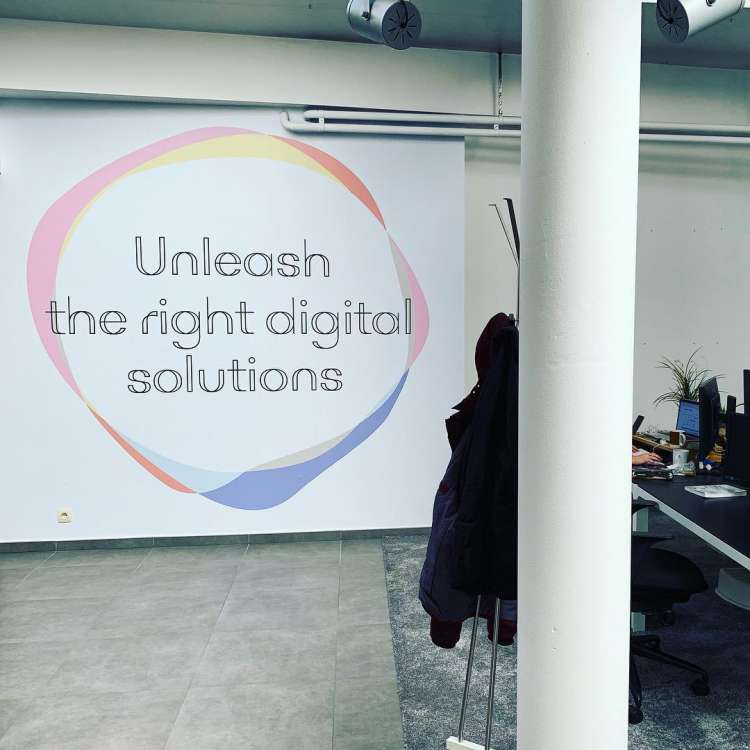 Startup Studio
La Niche - BE
Hours and dates
From 31 Oct 2019 to 3 Nov 2019 / from 10:00 to 18:00
The niche launches its studio to support digital start-ups in their growth. Their ambition is to work closely together to create, boost and market digital products with high added value.
They invest in:
products led by experts in their field
products tested and validated on their market
shareholders open to a real partnership
Together, they take the time to exchange, study the product and explore the avenues to implement the best solutions. Finally, after analyzing the results, they make the necessary adjustments to boost product growth.
The company
La Niche
With the experience acquired over the last ten years working on Dogstudio's award-winning projects, one of the best "emotional design" agencies in the world, our team at La Niche now wants to impart this expertise with you, to help you unleash your digital growth.
They want to share their skills and services, to help you build the most creative, relevant and responsive solutions for your online growth.