Ersin Han Ersin is an artist and creative director of London based studio Marshmallow Laser Feast. This experiential art collective works in the liminal space between art, technology and the natural world. The collective creates specific visual languages that expand perception and inform our lived experiences. Their expertise has earned them a reputation for creating the seemingly impossible — for producing experiences that push boundaries, redefine expectations and excite audiences worldwide. Ersin's art practice combines a wide range of disciplines including sculpture, installation, live performance, and mixed reality. His work illuminates the hidden natural forces that surround us, inviting participants to navigate with a sensory perception beyond their daily experience. He explores the concepts that are underpinned by research, and fundamental to life on Earth.
Medias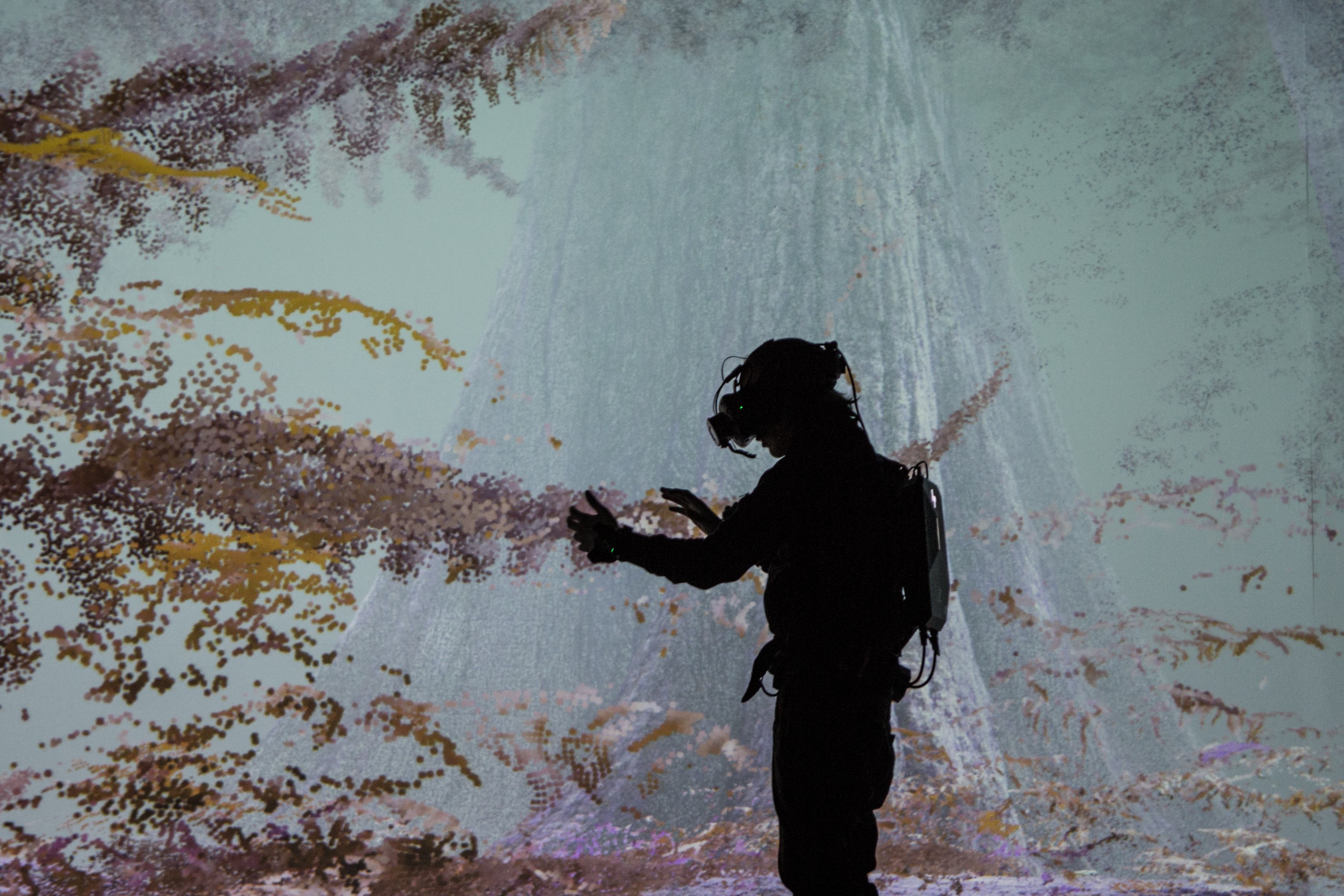 Conference
Orchestrated Sensory Experiences in the age of Anthropocene
Ersin Han Ersin is taking a close look into collective's thought process of creating orchestrated sensory experiences in the age of Anthropocene.
Fusing architectural tools, contemporary imaging techniques and performance with tactile forms, Marshmallow Laser Feast sculpts spaces that lay dormant until animated by playful investigation.
Medias