Born in 1986 in Oujda, Morocco, Younes Baba-Ali lives and works between Casablanca and Brussels. Graduate of the School of Decorative Arts of Strasbourg in 2008, and the School of Art of Aix-en-Provence in 2011, he received the Léopold Sédar Senghor prize at the Dak'art Biennale in 2012 and the prize Boghossian, during the competition of the Belgian Art Prize in Brussels in 2014. He has participated in several international exhibitions and biennials and his work is part of different collections, private and public, such as Kanal - Pompidou Center, Brussels.
Medias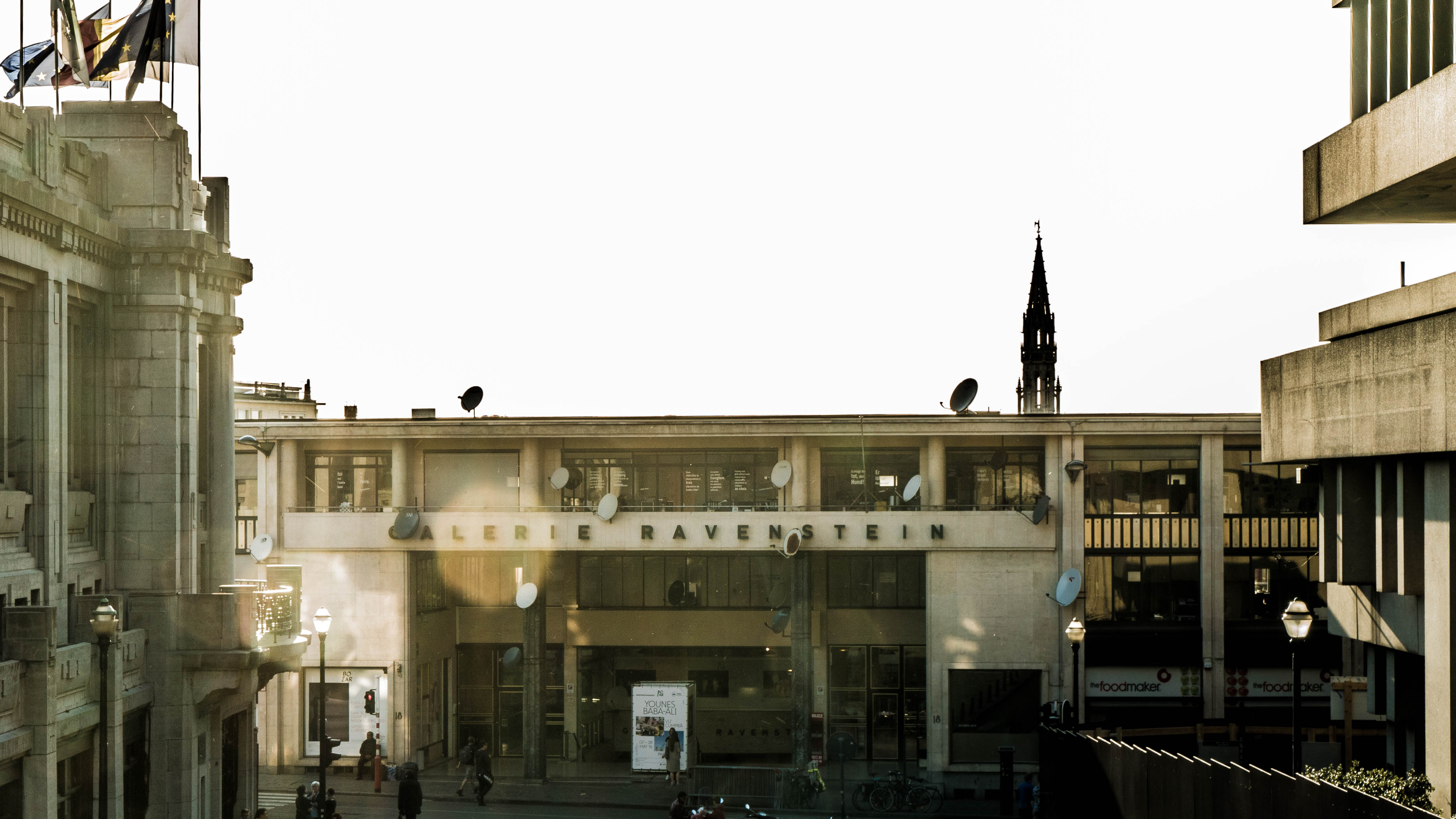 Paraboles
This year, KIKK collaborates with Ker Thiossane & The Dak'Art Bienale with curators Delphine Buysse and Manon Louisgrand Sylla to show a selection of artists from the African Continent in the exhibition.
For the Afrikikk, he is presenting his work 'Paraboles' explores the physical and metaphorical relationship between migrants and their host communities. Clusters of satellite dishes are gathered on buildings, oscillating between here and elsewhere. Hesitantly quivering, trying to locate a signal, the satellite dish is becoming a set of possibilities: a tool to connect to new horizons and new ideas as well as a potent symbol of disconnection from host societies, of cultural and religious isolationism. In a state of limbo, their antennas are no longer statically point at satellites but in a constant search of a spiritual pole. Their choreographed schizophrenia draws the portrait of a community in the midst of a spiritual and identity crisis.