Aveline is a Belgian visual development artist and comic book artist. From her early age, she has shown a particular interest in drawing.
Passionate about 'character design' and creating universes, she develops a unique dimension to her creations by studying 3D animation at the Haute Ecole Albert Jacquard in Namur.
Today, she pursues her path alone, since it is as a self-taught person that she will continue to train, having the will to deepen her knowledge in visual development. She currently works as a freelancer for various clients in the field of publishing and animation.
Medias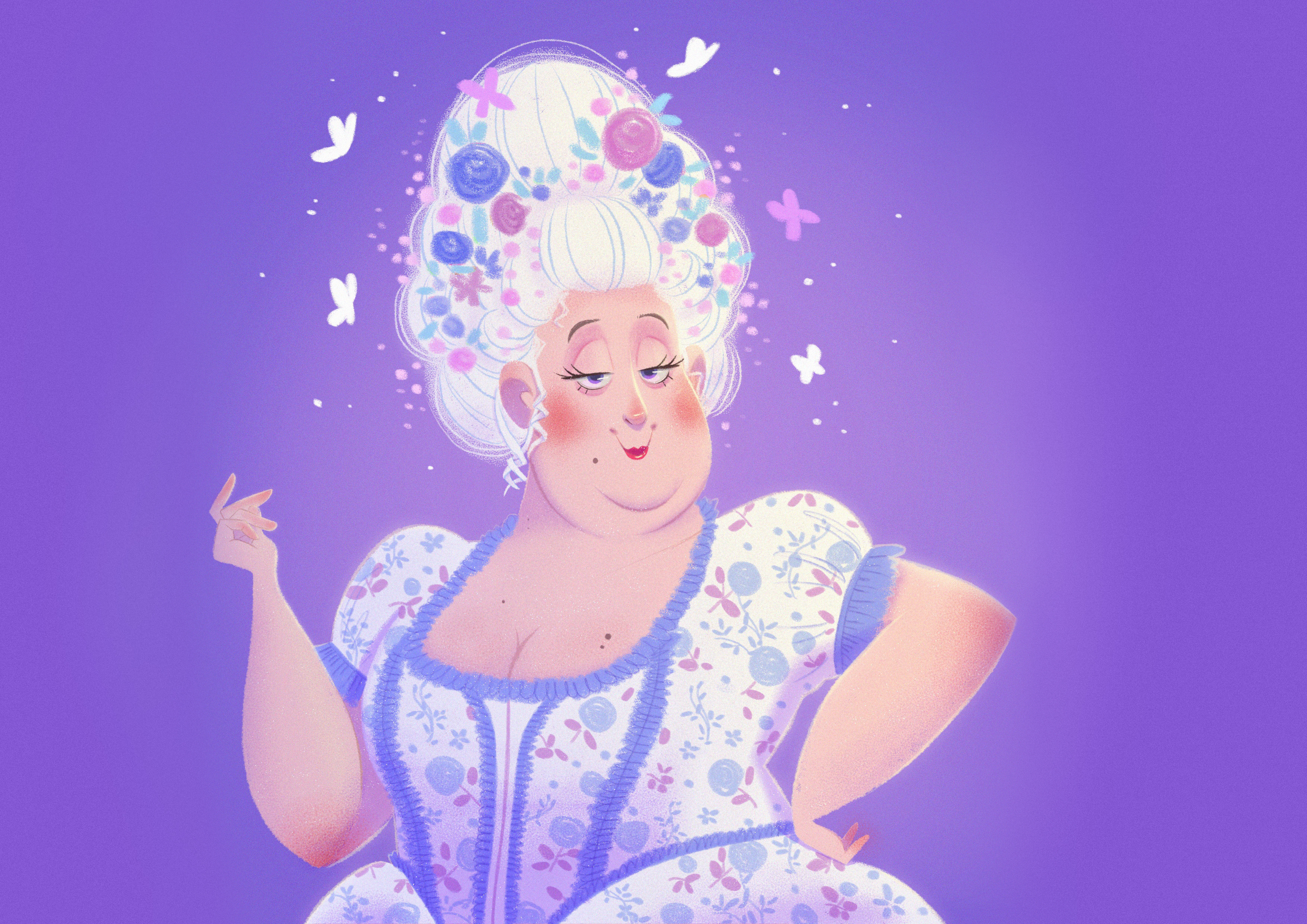 Workshop
Character in light
The objective of this workshop will be the creation of a compelling and believable original character through various stages of construction such as storytelling, shape language, proportions and rhythm. We will see how these different guides will contribute to the readability of your character's look, identity and personality. We will also see how colors influence the mood and emotions that emerge from it. Finally, we will talk about lights to end up setting up the character in a certain atmosphere. We will see how to manage the shadow and light zones according to different light sources in order to give volume to our final character.
Prerequisites: knowing how to use and navigate easily in Photoshop
Requirement: Having a laptop and a graphics tablet.
Medias